The Te Matatini kapa haka festival has started in Wellington.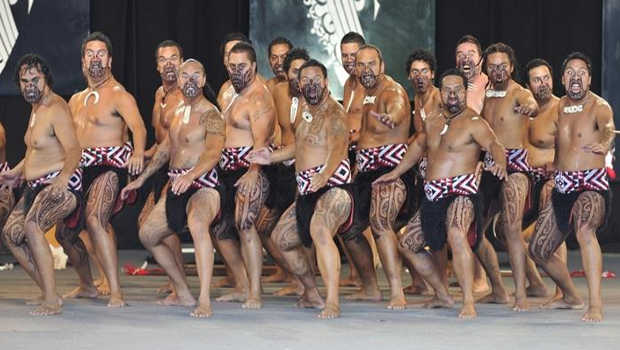 The festival will see 60,000 people flock to the "biggest Māori event in the world".
Te Matatini, as it is simply known, started today and is primarily a kapa haka festival. However, there will also be an extravaganza of Māori culture, including art, crafts, food, fashion and film.
The four-day competition is run out of Westpac Stadium. Forty-six teams will compete for kapa haka glory and mana.
This year is also a significant milestone for the festival, it is the first time it has been held at a premier sports stadium in the heart of a major city. The event has been going since 1972.
Te Matatini was held in Hastings in 2017, with group Whāngārā Mai Tawhiti taking out the overall title, Toa Whakahuwaka.