Netball New Zealand has secured Silver Ferns coach Noelene Taurua until after January.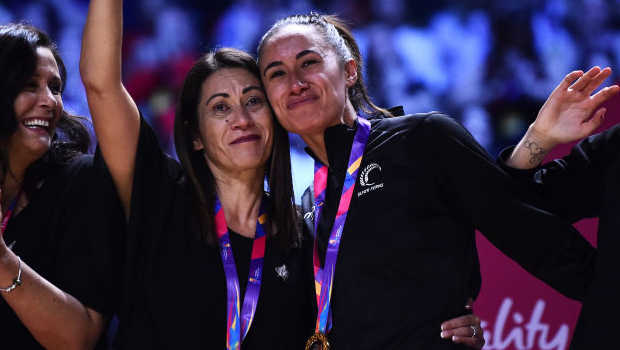 Taurua's contract ended when the Silver Ferns won their world championship campaign in Liverpool.
Taurua has now signed on for the upcoming Constellation Cup series in October followed by the Northern Quad series in England in January.
However, she has not committed to New Zealand Netball beyond that.
Netball New Zealand chief executive Jennie Wyllie says they want Taurua in the Silver Ferns top job long term.