Taranaki maunga is set to be known solely by its Māori name.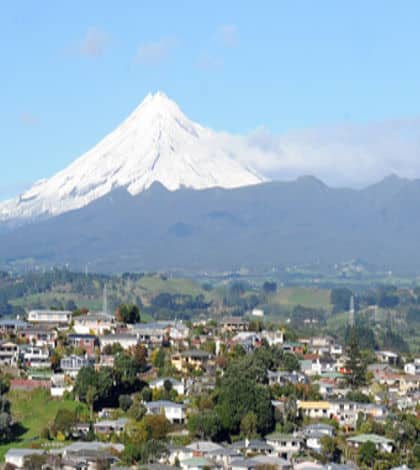 Ngā Iwi o Taranaki and the crown have reached an agreement for Taranaki Maunga to be used exclusively and for Mt Egmont to be scrapped.
Up until 1986, Mt Taranaki was officially recognised by the National Geographic Board as Mt Egmont.
The name was given by James Cook – who sailed past the maunga in 1770 and named it after a supporter, John Perceval the Earl of Egmont.
Since 1986, the maunga has been officially recognised as both Mt Taranaki and Mt Egmont. Now, it will be just Mt Taranaki.
The agreement will also see the Egmont National Park renamed to Te Papakura o Taranaki.