The Tall Ferns have been beaten in their second match at an Olympic qualifying event in Auckland.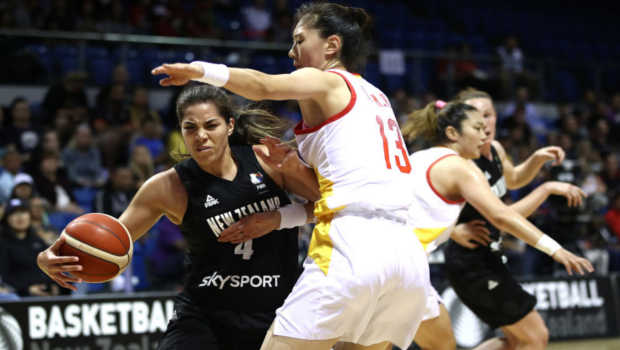 The Tall Ferns lost 94-71 against China.
New Zealand struggled against the size of the world number eight side.
China was in control from the start and led 50-29 at the break.
The second half was a lot closer, which will please the Tall Ferns, they drew the third quarter 19-19 and lost the final frame by just two, but the damage was already done.
Chinese shooting guard Meng Li top-scored for the visitors with 18 points, and four assists.
For the Kiwis, captain Kalani Purcell led the way with a game-high 21 points.
The Tall Ferns will need to beat Korea on Sunday night to have any hopes of reaching the Tokyo Olympics.