The Tall Blacks have lost their first game of the 2019 World Champs against Brazil 102 – 94.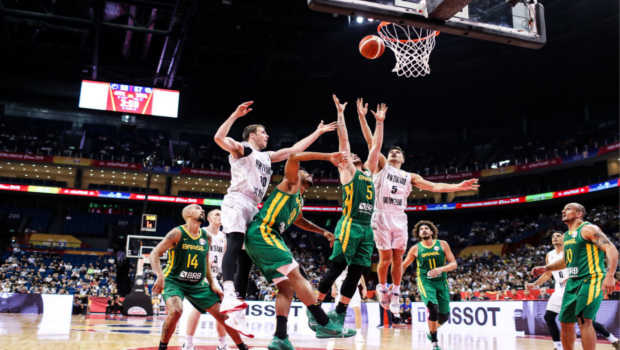 New Zealand were in the game for large periods but a third quarter collapse has cost the Tall Blacks victory.
Brazil ended up deserved winners, closing the match out in the final quarter in China.
Tied 50-50 at half time, New Zealand was keeping pace with the 12th ranked side in the world.
However, in the third quarter, Brazil brought on small forward Alex Garcia who completely changed the match.
Garcia hit two threes in a row as Brazil stretched its lead to 16 points at the end of the third quarter – outscoring the Tall Blacks 28 points to 12.
A fightback in the fourth quarter got the Tall Blacks back to within eight points of Brazil but it was too little too late for New Zealand.
Webster finished as the Tall Blacks' top scorer with 19 points, Isaac Fotu 17 and Shea Ili netted 16 points.
The Tall Blacks will play Montenegro on Tuesday night, needing a victory to progress through to the next round.