The Tall Blacks have lost their first World Cup warm-up against Japan.
The Tall Blacks went down 99-89.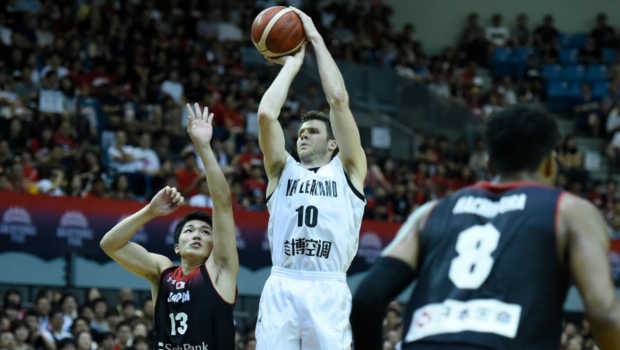 The Tall Blacks were outplayed by NBA rookie Rui Hachimura. He scored a game-high 35 points. He was the No. 9 pick in this year's NBA draft for the Washington Wizards.
The best of the Kiwis was Tai Webster with 18 points and Isaac Fotu who finished with a double-double of 16 points and 10 rebounds.
The Tall Blacks will face off with Japan once more in Kawasaki on Wednesday night before heading to Australia to play Canada.