People who tag or deface the Moeraki boulders may face imprisonment or a $100,000 fine.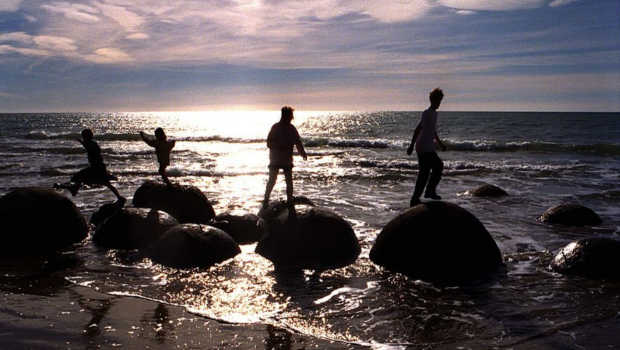 This is the message coming from the Waitaki District Council and the local DOC after people have been tagging the boulders.
The Moeraki boulders are unusually large and spherical boulders lying along a stretch of Koekohe Beach on the Otago coast of New Zealand. They have been protected in a scientific reserve.
Over the six months, there has been an upsurge in people carving names and words into boulders and leaving behind their rubbish.
The boulders are on Department of Conservation (DOC) land and they are going to erect better signage.
The numbers of tourists visiting the site is expected to increase over the next few years with the boulders becoming a part of the Waitaki Whitestone Geopark.
DOC's asking locals to take photos if they see boulders being vandalised, and report them.