Another week of Super Rugby, another week of great games. On Friday it started with the Highlanders narrowly beating the Queensland Reds 36-31, another late try winning it for the Highlanders in the 73rd minute.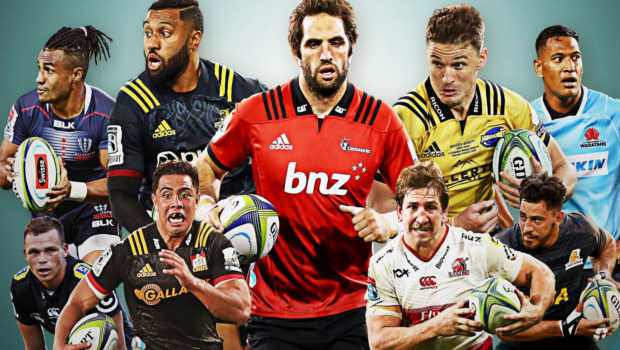 The first game on Saturday was the Waratahs edging the Sunwolves 31-30, and the Crusaders proving to be to good for the Hurricanes, who were without Beauden Barret, beating them 38-22 in Christchurch.
Next was the Brumbies thrashing the Chiefs 54-17, as the Brumbies looked much too good for the Chiefs. On Sunday there were 3 games, starting with the Sharks playing the Blues, as they cruised past the Auckland side winning 26-7 in South Africa. 
Next on Sunday was a big game between the Stormers and the Lions, the Stormers winning closely 19-17. The Super Rugby week ended with the Jaguares beating the Bulls 27-12 in Argentina.
The standings have the Sharks in the lead on 10 points, the Crusaders and the Highlanders equal with 8 points each, and the Brumbies on 6 points after that big win against the Chiefs.
A great week to watch for Super Rugby, with most games high in points scored, especially Friday and Saturday.