The playoffs are here! Next week 8 teams will have a chance to win Super Rugby, and 4 New Zealand teams out of 5 are participating.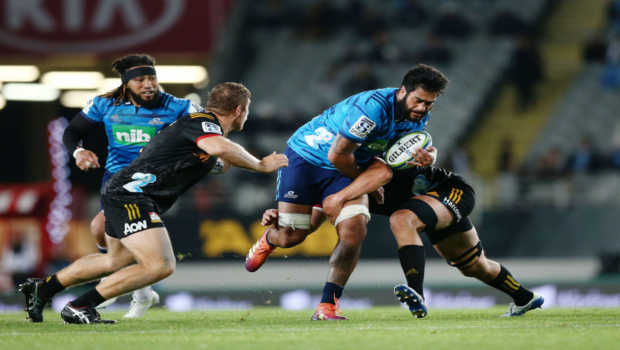 The first match this week however, was the Highlanders thrashing the Waratahs 49-12.
Next was the Chiefs easily beating the Rebels 59-8 in Melbourne, and the Jaguares brushing aside the Sunwolves with a 52-10 win in Argentina. After that the Hurricanes won a tight game against the Blues, 29-24 the final score, and the Brumbies beating the Reds 40-27 in Australia .
The final two matches were the Stormers narrowly losing to the Sharks 12-9 in South Africa, and the Bulls beating the Lions 48-27. The quarter-finals start on Friday!