As we come closer to the playoffs the matches get better and better. The first match of the week was between the Chiefs and the Reds, the Chiefs winning 19-13 at home.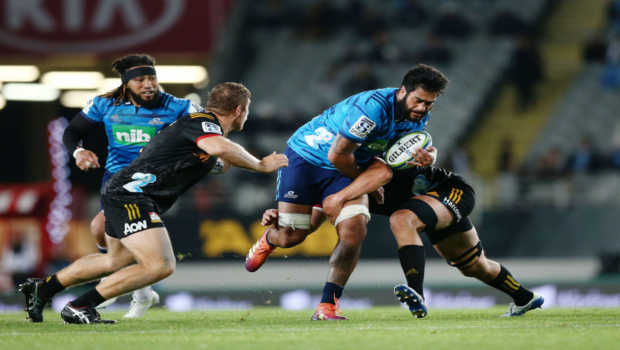 Next was the Brumbies beating the Bulls 22-10, and the Rebels thrashing the Sunwolves 52-7 in Japan. After that was a NZ derby between the Blues and Crusaders, the Crusaders coming out on top 19-11 in Christchurch.
The last few matches included the Jaguares beating the Waratahs 23-15 in Australia, the Highlanders losing to the Stormers 34-22, and the Sharks beating the Lions 27-17 in South Africa. I look forward to next week, as many teams fight to keep their playoff hopes alive.