What a weekend of Super Rugby, with some exciting matches and some fantastic tries. The weekend started with a thrilling match on Friday night between the Hurricanes and the Highlanders, the Hurricanes coming out on top 31-28 in Dunedin. The second match were the Queensland Reds beating the Stormers 24-12 in Australia to achieve an important win.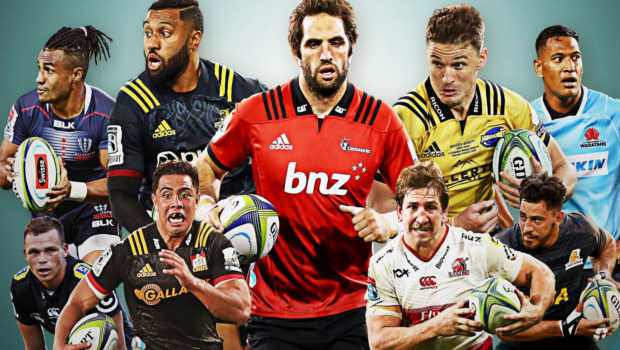 Next on Saturday were the Sharks thrashing the Lions 42-5 in South Africa, and the Crusaders showing their dominance with a 36-14 win against the Brumbies in Christchurch. Other matches on Saturday were the Blues winning 32-29 against the Waratahs to make it 4 wins in a row, and the Rebels smashing the Sunwolves 42-15 in Melbourne.
The last match was the Jaguares beating the Bulls 22-20 in South Africa. The standings show the Crusaders yet again at the top with 29 points, and the Rebels and Hurricanes in second equal with 23 points each. I look forward to next weekend's Super Rugby matches!