The 4th week of Super Rugby started on Friday, and it was another great lot of games to watch. It started with the Hurricanes taking on the Highlanders in a NZ derby, the Hurricanes scoring in the last 10 minutes of the game, winning 25-22 in a very stop-start game in Wellington. Later that night the Rebels also won by 3 points, beating the Brumbies 29-26 in Melbourne.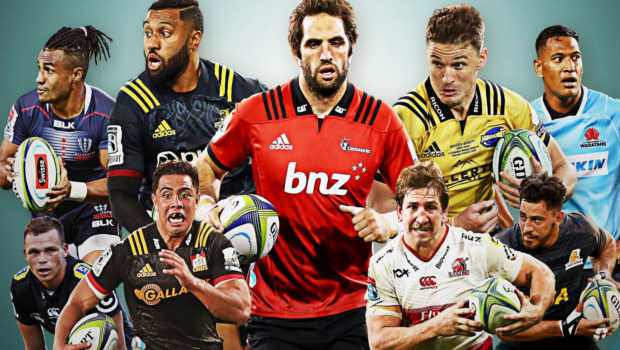 On Saturday the Crusaders thrashed the Chiefs 57-28 in another NZ derby, this time in the South Island, and the Blues finally got their first win of the season, beating the Sunwolves 28-20 in Auckland.
The last game on Saturday was the Queensland Reds losing to the Waratahs 28-17 in Sydney. Sunday's last two games were the Lions beating the Jaguares 47-39 in South Africa, and the Bulls continuing their good form, beating the Sharks 37-14 in the second South-African derby that day.
In first place on the standings are the Crusaders on 17 points, the Hurricanes and Bulls second equal on 13 points, and the Rebels with 12 points in fourth place.
More exciting rugby, looking forward to next week's games!
Check out the play of the week below.