A new study has found that cats definitely know their names.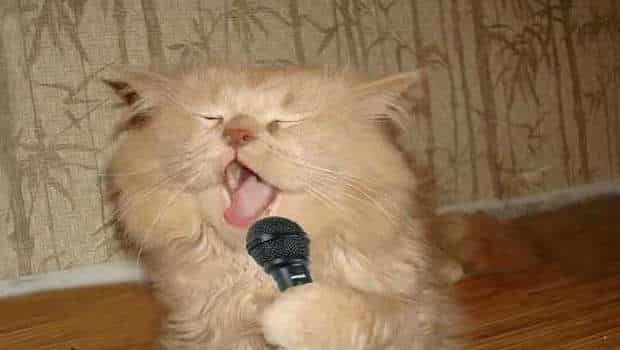 Japanese researchers studied 78 domestic felines who lived in normal households or a cat café.
They found if somebody said four different words before saying the cat's name, the feline would react to their name.
More than half responded by moving their ears and heads.
Fewer than 10 percent responded by making sounds, swishing their tails or moving their paws.
The study's results were published in journal Scientific Reports on April 4.