The life of Stephen Hawking is being honoured with a coin.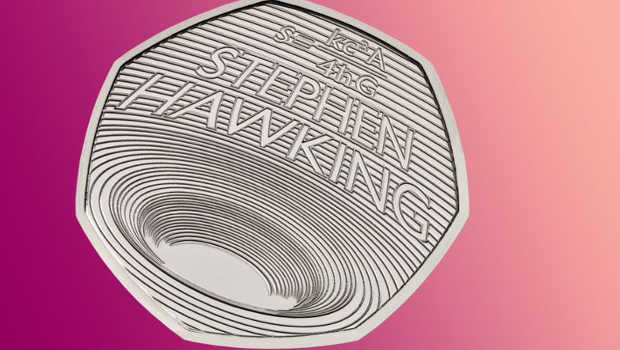 The special 50p piece is being released by the Royal Mint, who make the UK's money.
The coin will feature a design influenced by Hawking's important work on black holes.
With this coin, Stephen Hawking joins Charles Darwin in 2009 and Sir Isaac Newton in 2017 who have had coins made after them.
The coins will cost £10 each.