Spark Sport has gotten bigger and bigger the past few months. Sky has been the main broadcaster of sports in NZ the past 20 years, but recently new company Spark Sport has bought the rights off Sky for many events, such as the Rugby World Cup, Blackcaps matches, WTA Tennis, NBA, Premier League Football, Hockey, Formula Racing and a few others.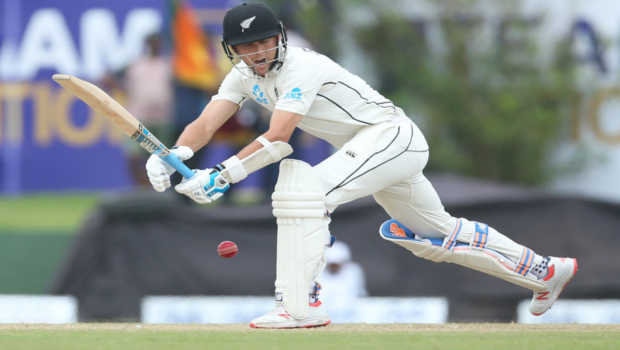 Premier League Football was a big addition to Spark Sport, and the main reason that people have switched to Spark instead of Sky. Just last week Spark secured the rights for the Blackcaps matches in New Zealand, though Sky made a big move by securing the rights to all domestic rugby, such as Super Rugby and the Mitre 10 Cup.
Although Spark is securing the rights to the most favoured sports in NZ, thousands of people were left disappointed after an All Blacks World Cup game had a stream failure and it had to be changed to TVNZ. So, do you think Spark Sport will become the main sport broadcaster in NZ? Or will Sky prove that 20 years of experience can keep them at the top?