The Southern Steel have stunned ANZ netball premiership favourites the Central Pulse 62-52 in Invercargill on the weekend.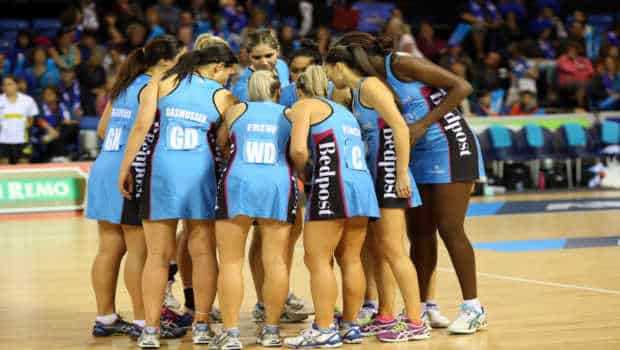 The Pulse came into the game with a massive 12 game winning streak.
The Steel led 32-27 at half-time, then blitzed them in the third quarter.
The Steel defence was impressive from the get-go. The Pulse couldn't get the ball through to Pulse goal shoot Aliyah Dunn, the most accurate shooter in the league.
At the other end the Steel attack couldn't be stopped. Goal attack, Te Paea Selby-Rickit, and goal shoot, Lenize Potgieter, did a superb job.
The Steel have now won all 15 matches played at home in Invercargill since 2017, and the 2018 ANZ Premiership champions must now feel like their chance of defending the title is a more realistic goal.