A US woman who is "terrified of spiders" has been found to be keeping one in her ear.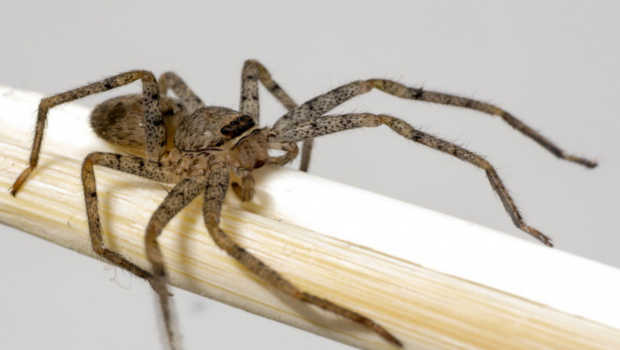 Susie Torres went to the doctor over concerns about a sore ear. However, when she was examined by the doctor he found a spider in there.
After finding the spider the medical team used a few tools to get the spider out.
Doctors later identified the spider as a highly venomous brown recluse spider. Luckily, it didn't bite her.
Though the bite from this spider is not fatal, it would cause itching, muscle pain, nausea, headaches, and sweating, and require medical attention.
Since having the spider removed Torres said she now sleeps with earplugs.