Sonny Bill Wiliams has announced he is off to Canada to play for the Toronto Wolfpack.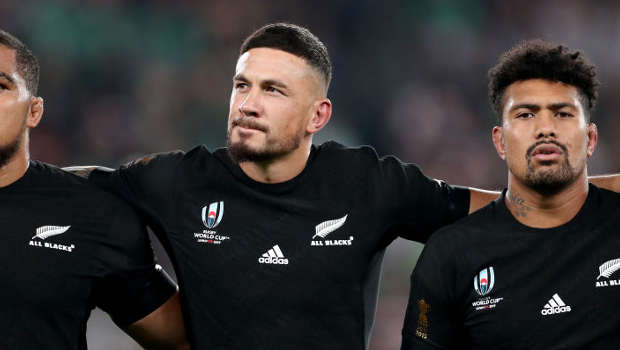 Williams has signed a 2-year deal with around $2million a year, making it one of the most lucrative rugby league deals in the history of either code.
As part of the deal Williams will also get an ownership stake in the club and a documentary series will be made about his first season at the club.
Williams reportedly turned down deals from French and Japanese rugby union clubs to sign with Toronto.
His contract begins December 1.

Toronto Wolfpack is a club that represents Toronto, a city in Canada. They play in the European rugby league competition.
This will be Williams' third stint in rugby league, after previous terms with Canterbury Bulldogs from 2004-08 and Sydney Roosters from 2013-14, winning the NRL title with both.