Brace yourself for a disturbing news story.
Archaeologists have discovered a 1,500-year-old prehistoric poo which contains a full snake skeleton.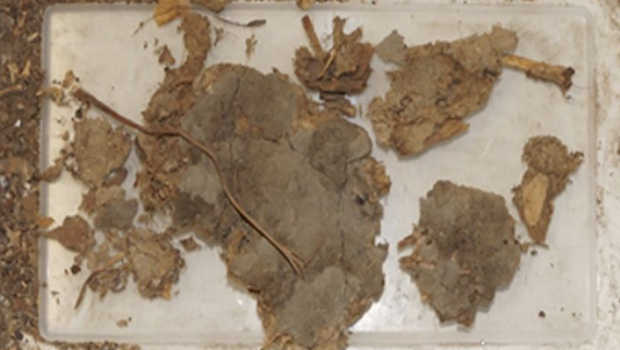 Everything from the bones, scales to the fang of a snake were recovered from the fossilised poo.
Archaeologist Elanor Sonderman found the fossil in a coprolite in Texas, US. A coprolite is the name for a fossilised poo.
Studying fossilised poo provides a lot of information about the health of the person and details about the types of food ancient people ate.