Snail farmers in Australia are struggling to keep up with demand.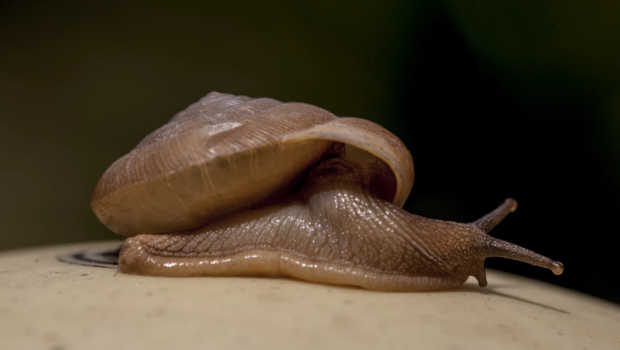 In Australia, snails are becoming more popular in restaurants, as people seek more environmentally friendly meat.
However, with extreme weather and increased popularity, Australian snail farmers are struggling to provide enough snails.
Some snail farmers in Australia are producing up to 50,000 snails a year to keep up with demand.
Snails are very good for the environment. They feed themselves, they don't produce greenhouse gases as much as cows do and you don't need machinery to breed them