A small slug has been blamed for causing rail chaos in Japan.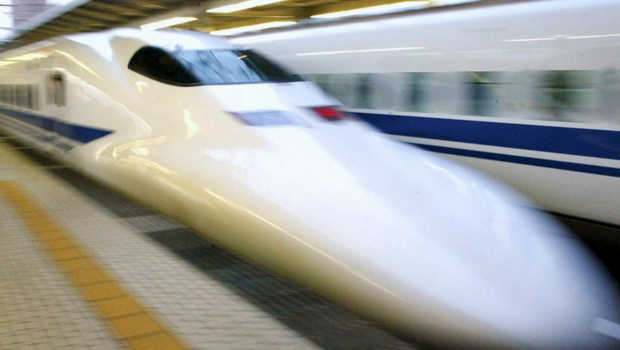 Nearly 30 trains stopped working last month on the island of Kyushu. The disruption caused thousands of passengers' journeys to be canceled.
Last week Japan Railways said in a statement that the delay was due to a slug.
The slug managed to squeeze through a tiny gap to get into a load disconnector.
Unfortunately, the slug didn't survive the ordeal. Its electrocuted remains were found lodged inside equipment next to the tracks.