The opening of the Happy Valley ski field at Mt Ruapehu marks the start of 2019 ski season.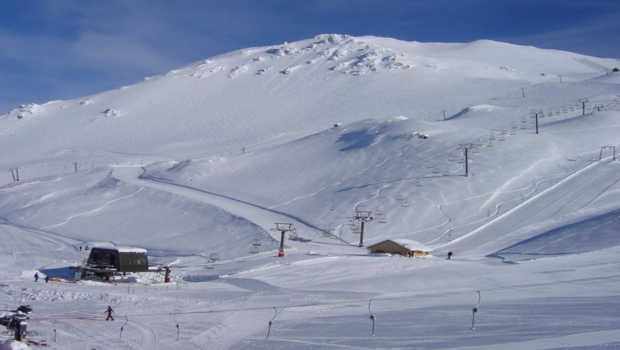 Ruapehu was the first main field to open this year. However, facilities where limited. '
The exact date for when the ski fields fully open will be up to Mother Nature.
Mount Hutt, the closest field to Christchurch is expected to open on the 7th June.