About 3 weeks ago Sarpreet Singh, a 20 year-old football player from New Zealand, was signed by a top European football club Bayern Munich.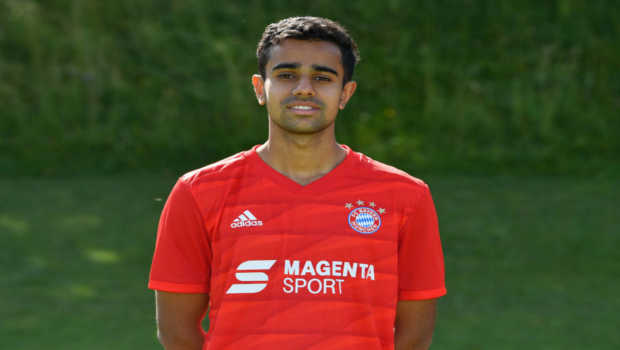 He is currently playing for Bayern Munich's second team in the third division.
However, a couple of days ago he was included in Bayern Munich's preseason squad.
He will have the chance to play with elite football players, such as Robert Lewandowski, Manuel Never, and many, many more.
Who isn't jealous?