Bayern Munich finished their pre-season today, and Sarpreet Singh made the squad every match. His first game was against Arsenal where he came off the bench at half-time and had some good touches on the ball.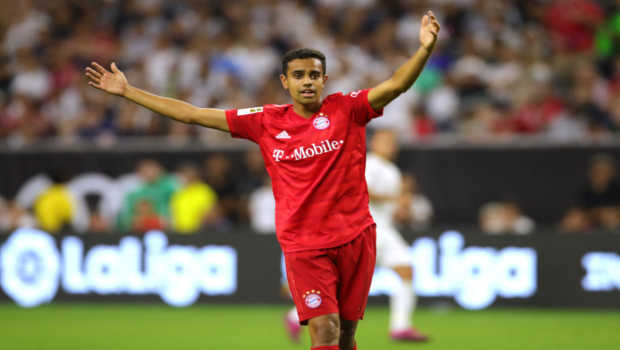 His second match was against Real Madrid when he came on in the 72nd minute, and narrowly missed scoring his first goal when he skewed his shot just wide from a cross. The third match he played was against A.C. Milan and he was subbed on in the 59th minute, but didn't have much time on the ball apart from a beautiful turn to set up an attack for Bayern.
His fourth match for Bayern, against Fenerbahce, he came on to the field in the 60th minute but again, didn't have much time on the ball. His last match he played the full 90 minutes against Tottenham, scored in the penalty shootout, but Tottenham came out victorious.
Hopefully he gets some game time in the Bundesliga, but what a start already!