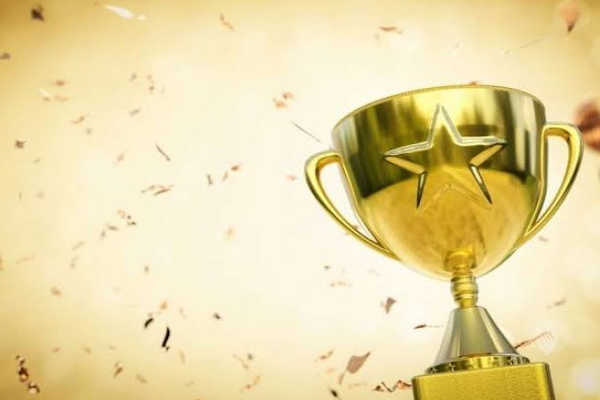 Should schools have Prize Givings?
At schools all around New Zealand prizegiving is coming up to recognise and celebrate students who have worked hard and achieved highly. Most schools use these sorts of schemes to reward their "star pupils." But there is often some form of unease among teachers and parents who argue awards can do more harm than good: that, if not managed carefully, they encourage unhealthy competition or an expectation of reward. So does this mean we should cancel prizegiving's altogether? Absolutely not!
While I agree that there is a wrong way to do prizegiving, that doesn't mean there isn't a right way. It also doesn't mean that students who have worked hard all year should not be acknowledged. Students are often very enthusiastic about awards they receive, not only does it make them feel proud of themselves, but it helps them to realise teachers really notice everybody.
I believe that awards inspire students to work to their highest potential. Giving out an award to students who have achieved something is a way to make students feel like they can achieve something if they work hard. This helps young people to learn early on that their actions can have an effect on how they will do in life and that the harder the work the more they will achieve.
It is also a mechanism to promote a little bit of healthy competition. With a goal for students to work towards students will be encouraged to complete their work to the highest standard possible, rather than just complete it to a passable standard. At the end of the day, competition is a factor in life that will show up time and time again in the workplace. School is a good place to learn how to treat competition in a healthy manner, without letting it take over your life! It seems like there is no better place to start being competitive than in your years at school.
Giving out awards at school encourages kids to not just get passing grades, but to strive to get the best possible grades they can. If you don't get any more credit for getting amazing grades, what is the point for working hard? Would this leave kids thinking all they need to do is the bare minimum? Awards encourage kids to do their best and getting recognition will make them want to do just that little bit more.
An awards ceremony is a special day for many students receiving awards, and it gives an opportunity for the students to be recognized by their peers, teachers and family members that have supported them throughout the years. However, if you are going to award certificates, the key thing is to make sure they are inclusive. There is something in every child to recognise. Categories should be all-inclusive, covering every subject and after-school activity, from theatre to dance to speech and debate. This gives the opportunity for students to be recognized for things other than grades.
At the end of the day, prizegiving is just one day out of the whole year. It is designed for the school community to feel happiness for their peers, not jealousy. Are we really so scared to celebrate success?
Critical Thinking Questions:
Can you think of any flaws with this opinion?
What are some cons of prizegiving? Does it make students feel left out?
Should prizegiving celebrate more than academic success?
Practical Thinking Questions:
Ask your peers and/or your teacher what they think about prizegiving. Do they think it is a good idea.
Has prizegiving motivated you to work harder? Why/why not?
Explain how you think prizegiving should be run and what awards should be given.