A ship has been discovered an incredible 107 years after it sank off the coast of Antarctica.
Scientists recently found the remains of the Endurance ship, which was the lost vessel of Antarctic explorer Sir Ernest Shackleton, at the bottom of the Weddell Sea.
The ship sank in 1915 after getting crushed by the ice in the sea, with Shackleton and his men successfully escaping in smaller boats.
The vessel has been more than 3,000 metres under water for over 100 years. Despite this, scientists were able to capture incredible images of the ship deep below the sea's surface.
Although the Endurance is currently surrounded by marine life, they aren't types that would feed on the materials it's made from. The ship was found in good condition and the name can still be seen.
Shackleton and Endurance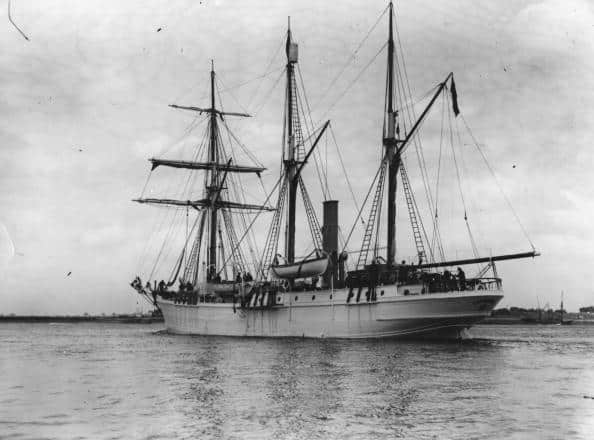 The story of the Endurance is an epic one. Despite the loss of the ship all of Shackleton's crew survived the terrible conditions.
After spending ten months on ship – trapped in the ice, Shackleton and his crew abandoned it, living on top of the Antarctic ice for almost two years before, in April 1916, Shackleton took five crew members to find help.
They spent 16 days crossing 1,300km of ocean in a small boat with no navigating equipment to reach the island of South Georgia, where they trekked to a whaling station for help. He then went back to rescue all 22 men that he'd left behind, rescuing them on 30th August 1916.