A New Zealand-based Canadian shearer has set a new world shearing record.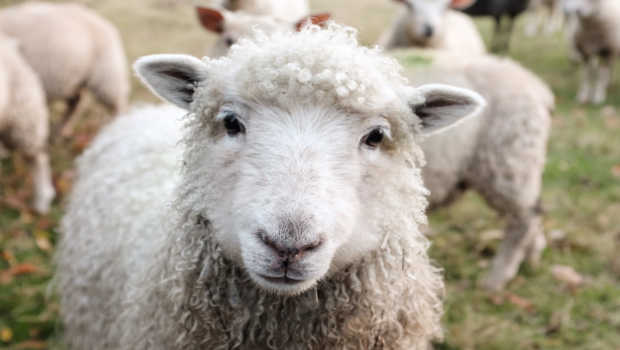 Pauline Bolay sheared 510 lambs in eight hours in a remote Waikato woolshed.
Bolay was challenging the women's solo eight-hours strong wool lamb record of 507, set by New Zealand shearer Kerri-Jo Te Huia in January 2012.
She was the first North American to attempt a shearing world record.
The challenge was made at Whitford Farms, in Waikaretu which is close to Raglan. Bolay works for shearing contractors there.
After starting at 7am on Saturday and finishing at 5pm, Bolay managed to shear 510 lambs, beating the previous record by three.
The challenge was split into four two-hour runs. Each run separated by breaks of 30 minutes for morning and afternoon tea and an hour for lunch.
To break the record Bolay needed to average less than 56.8 seconds per lamb, caught, shorn and dispatched.