A real life Sesame St has been opened in New York.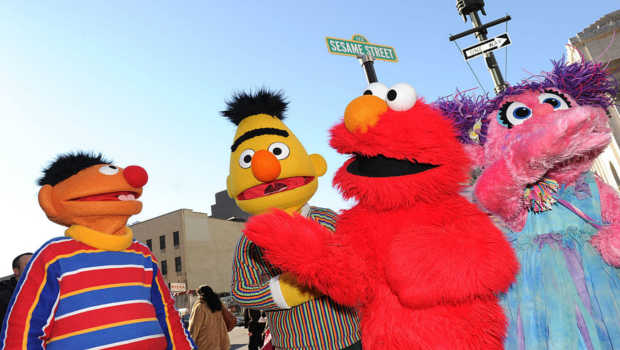 Sesame St is the longest-running national US children's television series in history. The setting is a street named Sesame St. However, there has never actually been a street with that name.
Until now!
The city officially named the intersection 'Sesame Street' on Wednesday in honour of the show's 50th anniversary year.
The show features characters including Big Bird, Elmo, Grover and Count von Count.