Selena Gomez says she deleted Instagram from her phone because it made her feel "depressed".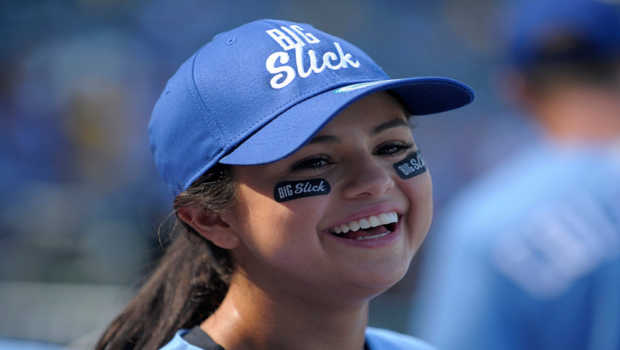 The 26-year-old music star said social media negatively affected her self-esteem.
She said that "it would make me feel not good about myself, and look at my body differently".
The singer added that despite having more than 152 million Instagram followers, she doesn't go on it much.
Selena Gomez is not the first celeb to take a break from social media. Ed Sheeran didn't use social media for a whole year in 2016.