The winners of the Nature TTL Photographer of the Year 2020, competition have been announced.
The winning image was an amazing picture of a group of seals on an ice floe. It was taken using a special drone.
French photographer Florian Ledoux took the winning photo, entitled Above the Crabeater Seals, in Antarctica.
Mr Ledoux beat 7,000 other entries from 117 different countries to win
Here are other category winners and runners-up in the competition, with descriptions by the photographers.

Landscape category winner: Shadow Game, by Marek Biegalski, taken in Italy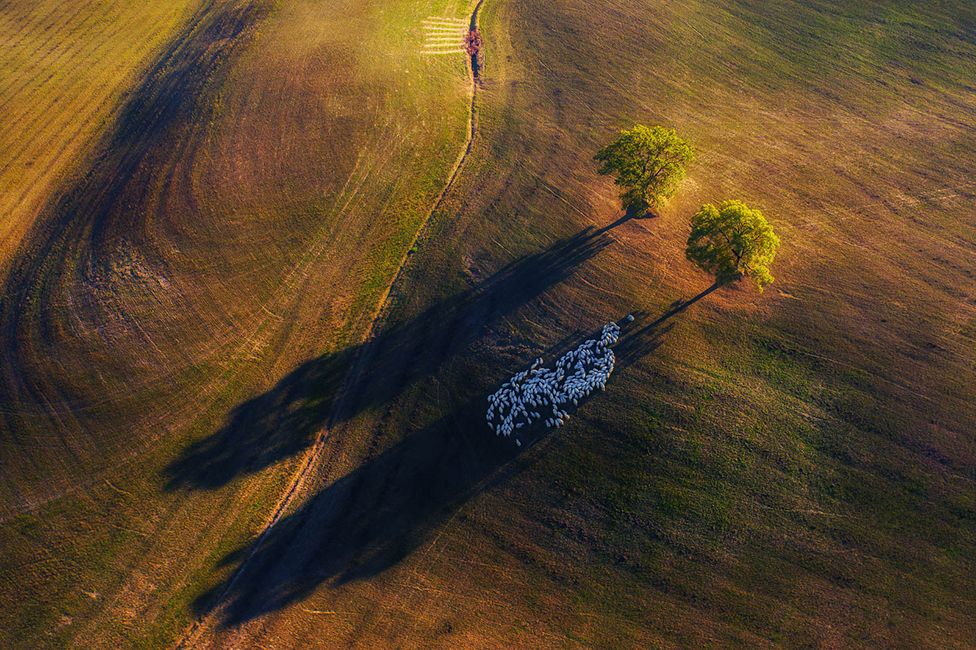 Macro category winner: Chinese Painting, by Minghui Yuan, taken in China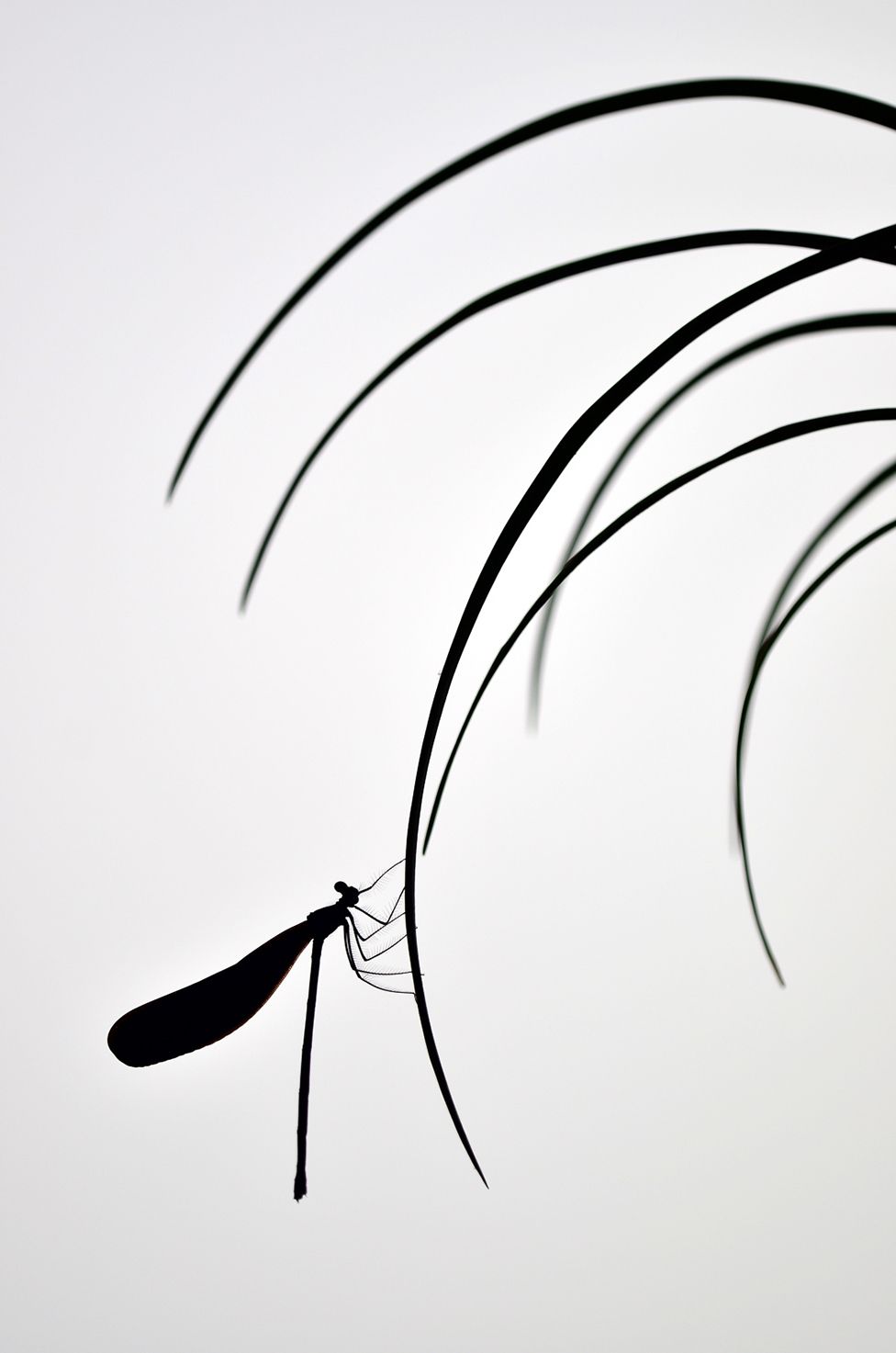 Youth category: Phoenix, by Saptarshi Gayen, taken in India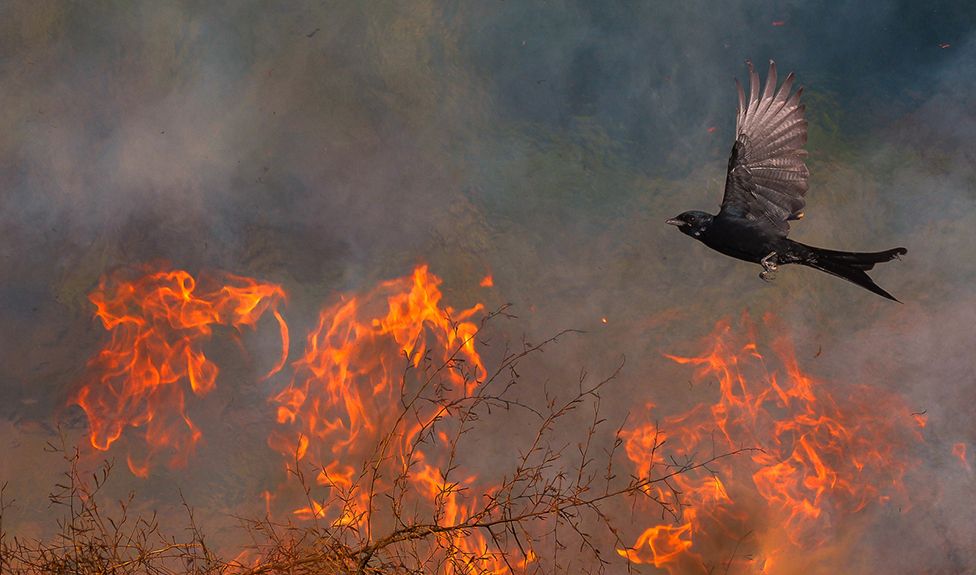 People's Choice Award: I'm not going easy, by Robert Ferguson, taken in Singapore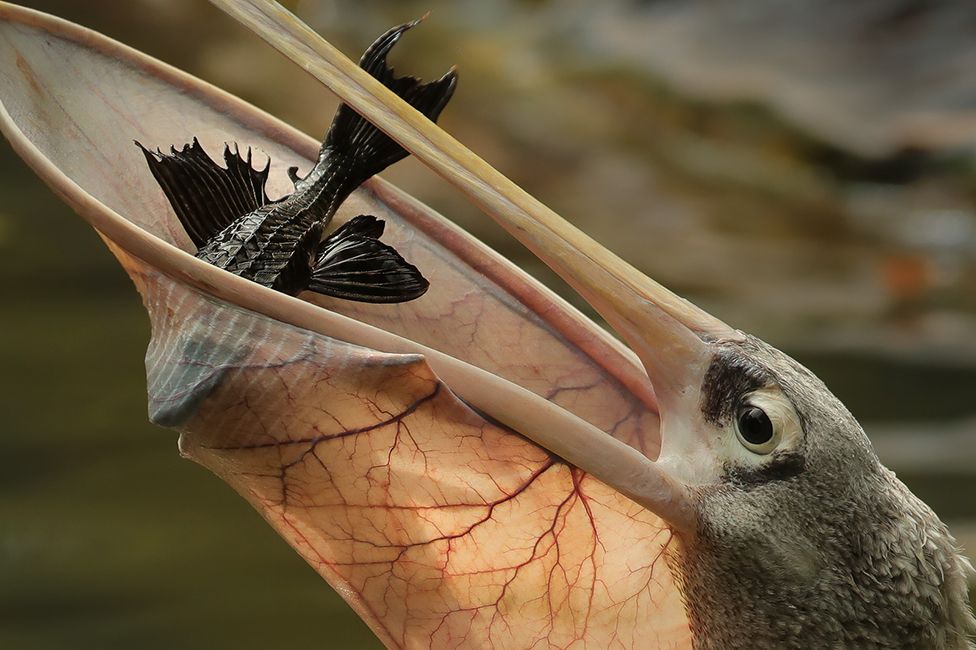 Wildlife category, highly commended: Badger Blues, by Dave Hudson, taken in the UK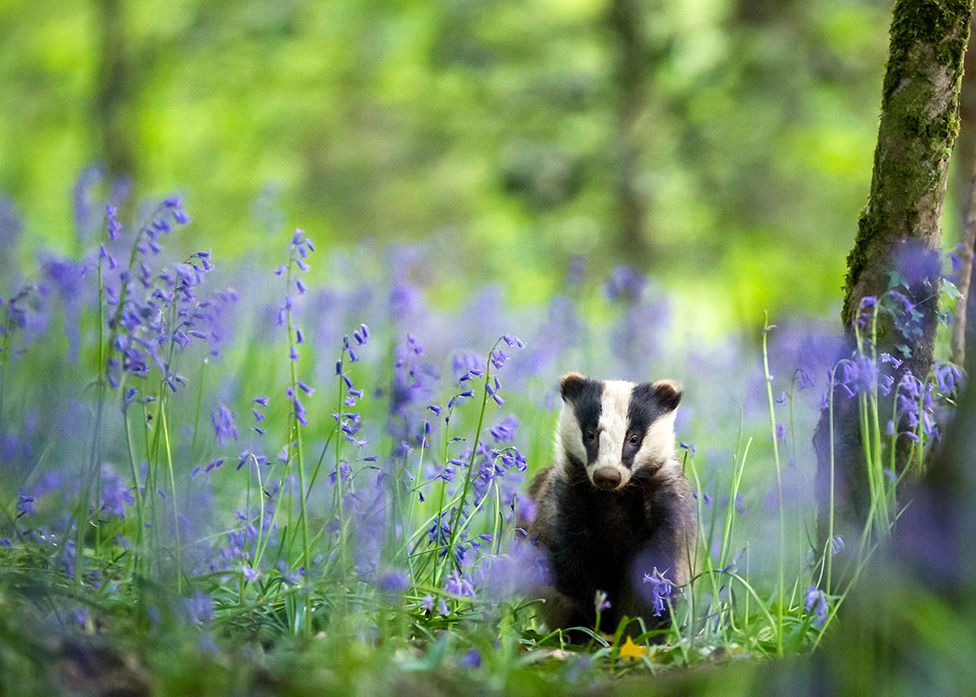 Wildlife category, highly commended: Sleeping the fall off, by Terje Kolaas, taken in Norway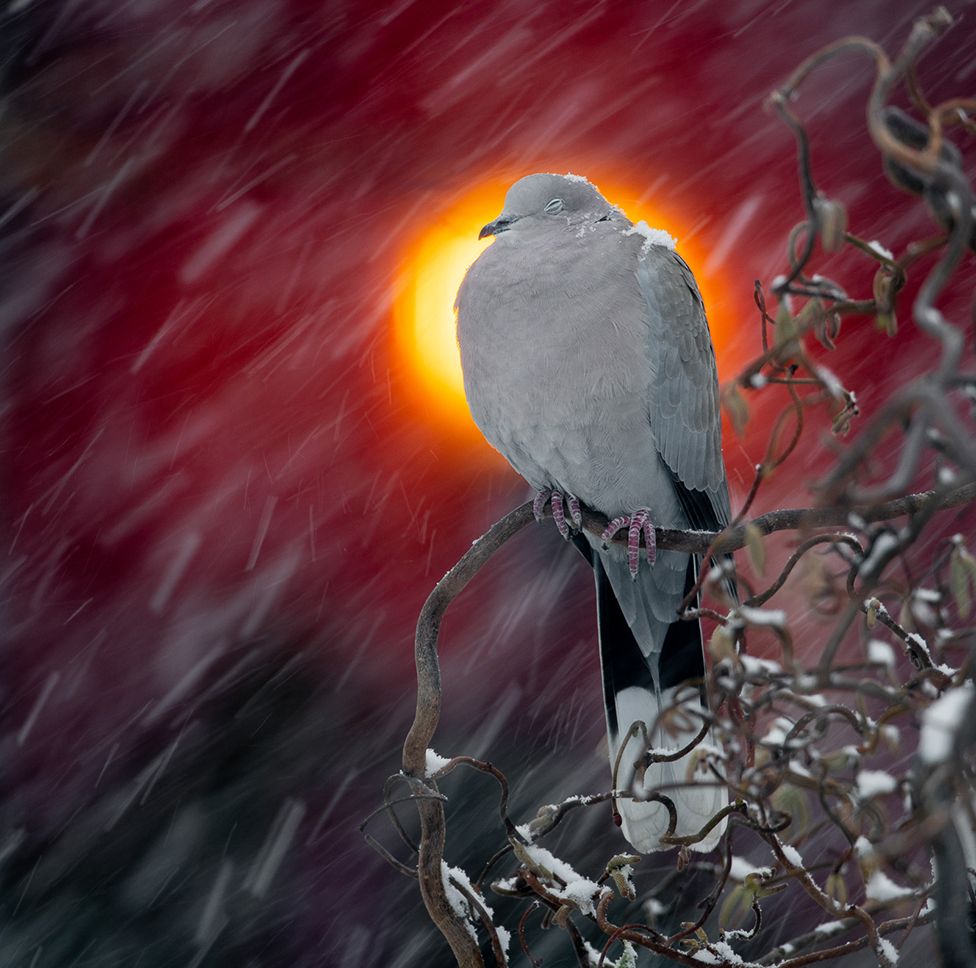 Wildlife category, highly commended: Breathing, by Bence Mate, taken in Romania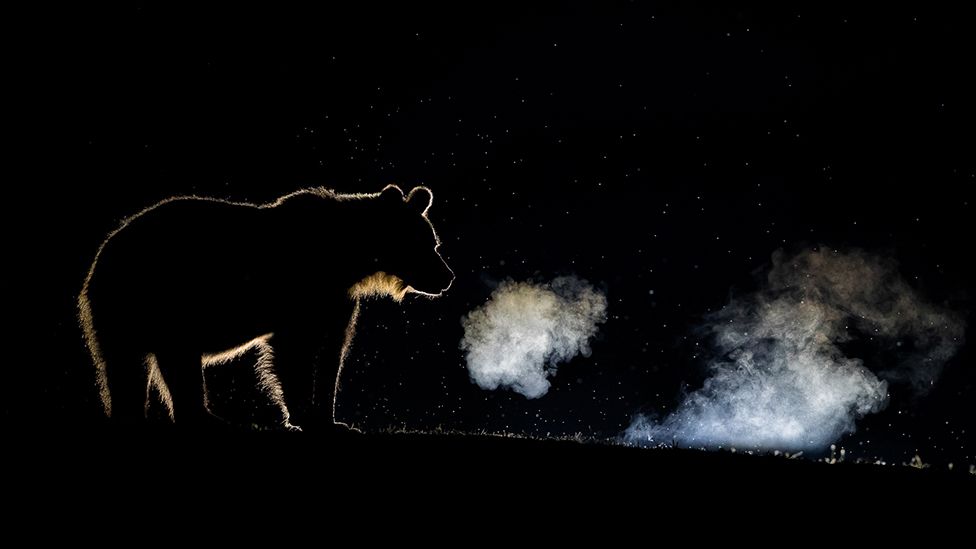 Landscape category, runner-up: Viking Rainbows, by Alessandro Cantarell, taken in Iceland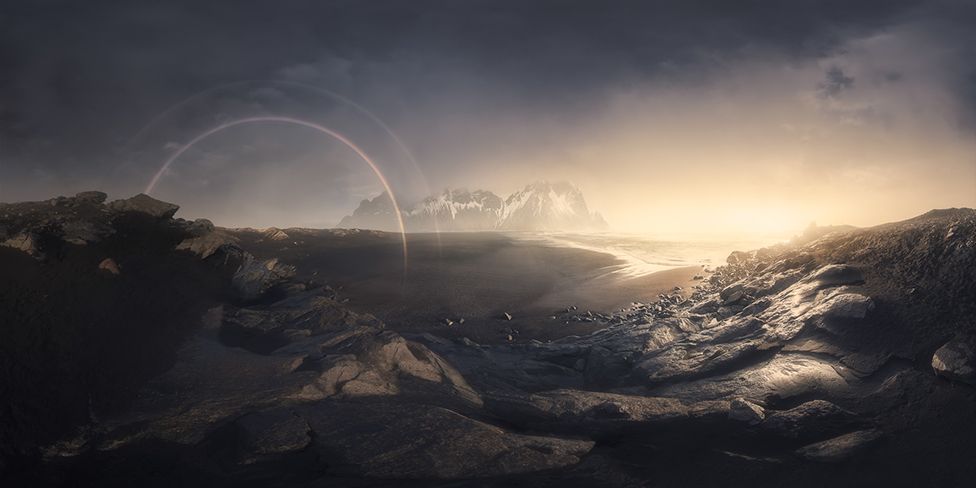 Landscape category, highly commended: Flower Power, by Brandon Yoshizawa, taken in USA