The French city of Paris has been invaded by an invasion of seagulls.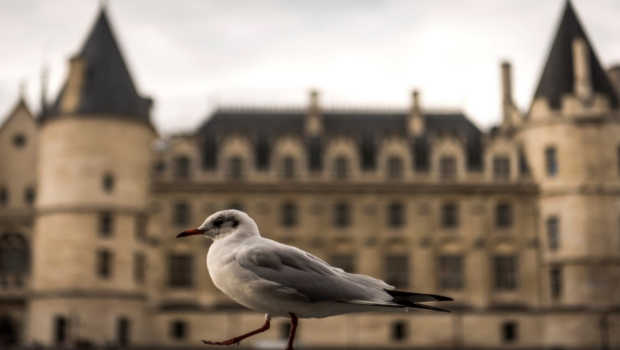 The birds have become such a problem, locals are complaining that the noisy birds are becoming a public nuisance.
Paris is far more accustomed to pigeons or the chatter of sparrows. However, the noisy seabirds are attracted to the city due to the food available.
Local experts have said that the increase in birds was probably linked to dwindling food supplies in their natural coastal habitat.