Australian has elected their Prime Minister.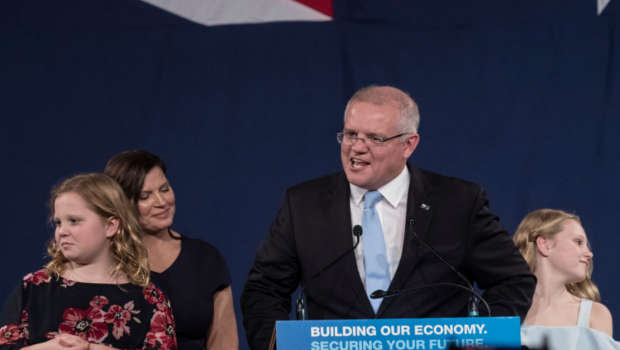 Over the weekend the country had an election and re-elected Prime Minister Scott Morrison.
It is the second time in a row he has won.
The result was a huge upset with many people predicted a Labor Party win for the first time in six years.
The Labor leader Bill Shorten has said he is retiring after this.