Scientists in San Diego, USA have designed a contact lens that can switch between normal and magnified vision.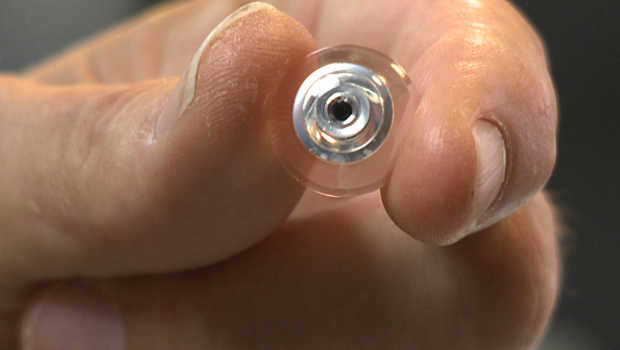 The 1mm-thick contact lens, which has a small ring-shaped telescope inside of it, can be used to improve vision for patients suffering from eye conditions.
But that's not all. The team is developing a lens that will allow users to zoom in simply by blinking twice!