Like, how would you cope, like, not saying like?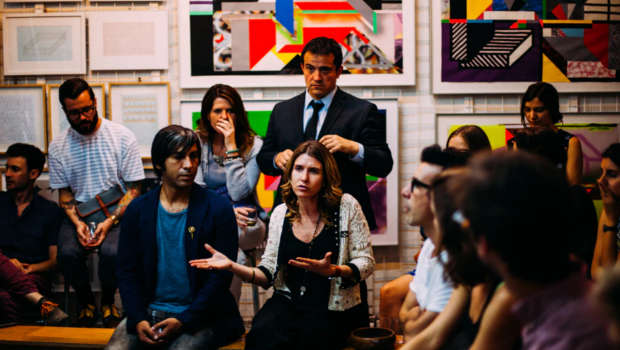 Well a primary school in Bradford, England, become frustrated with its students saying the word 'like' during conversations. They have banned their students from using it.
Students will now no longer be allowed to say the word – often seen as a 'filler' word in a sentence – as a way to improve kids' speaking skills.
Single-word answers such as 'good', 'nice' and 'sad' have also been banned, with teachers asking for longer replies to questions.
This idea has been praised by the United Kingdom's Education minister, Nick Gibb.
Mr Gibb believes that teachers need to help children learn more words and stop using 'filler' words.
Like, do you think that idea is, like, good?!