Scamp the Tramp has been named the world's most ugly dog.
The funny-eyed pooch took top honours at the 31st annual World's Ugliest Dog Contest.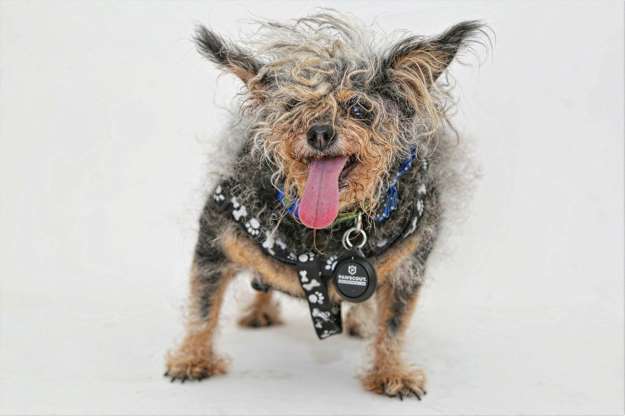 Owner Yvonne Morones of Santa Rosa was over the moon with the victory.
The winner gets an interview on the Today show and around NZ$2200 in cash.
Scamp the Tramp was rescued by Morones in 2014 after she spotted him on the internet.
Scamp was selected in front of 18 other contestants – check them out here.