Santa will be offering New Zealand children a treat this year.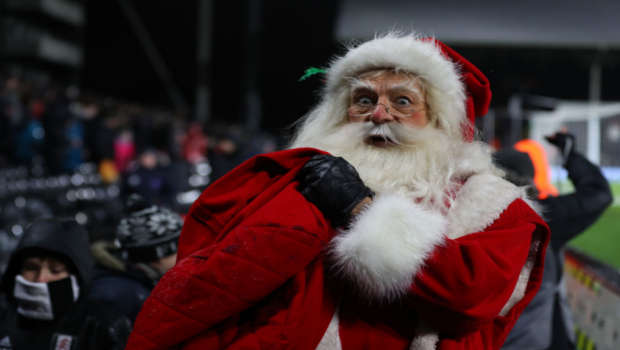 Children writing wishlists to Santa through the New Zealand Post can get a response in Te Reo Māori.
From now until Christmas, tens of thousands of children will write to Santa through New Zealand Post. Responses will be available in either English or Māori.
The NZ Post said the tradition had been running for 20 years and dozens of children had already been hand writing letters since August.
Santa's little helpers working at NZ Post are aiming for a record 100,000 letters this year.
Last year 92,395 letters were sent to Santa – which has increased year on year.
Messages can be sent to Santa online using the NZ post interactive website