Samsung have announced its new foldable phone, dubbed the Galaxy Fold.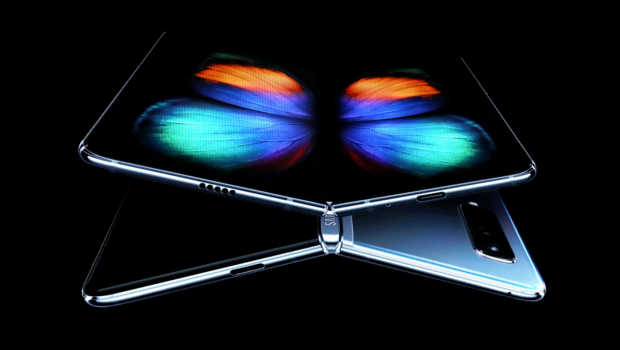 The company announced the new device in San Francisco last Wednesday morning.
The device features two screens that unfold to a tablet-sized slate.
The phone features a 4.6-inch display when folded up, and unfolds to a 7.3-inch screen. It comes with 12GB of RAM, 512GB of on-board storage, and a total of six cameras.
The phone is capable of running up to three apps at the same time, and Samsung worked with a number of app developers, including WhatsApp and YouTube.