Today marks the beginning of Samoan Language Week.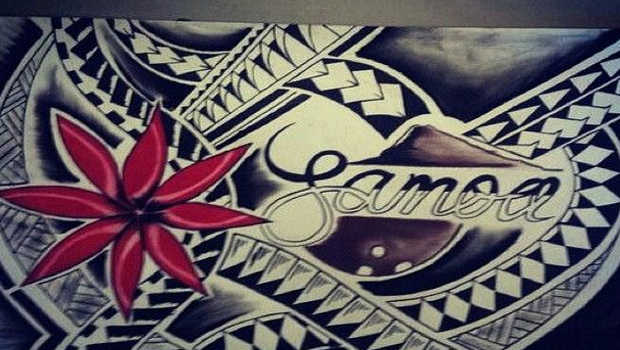 A number of events are being held all across the country to celebrate the Pacific Island culture.
It's the first of seven Pacific language weeks to be held this year.
The year's theme is 'weaving an environment for a better future'.
Here are some Samoan phrases that you may want to try this week.
Afio mai or Susu mai or Maliu mai – Welcome
Fa'afetai or Fa'afetai tele – Thank you
Ou te alofa ia te oe – I love you
Ia vave ona e manuia – Get well soon
Fa'amolemole – Please
Fa'amalie atu – Sorry
Malō, Malō soifua or Tālofa – Hello
Fā or Tōfā or Tōfā soifua – Goodbye
A malu i fale, e malu i fafo – Respect yourself and others will
E tua le fale tele i le faleo'o – Even the mighty needs others.