More than 2000 salmon have escaped into a canal system in Twizel, Canterbury.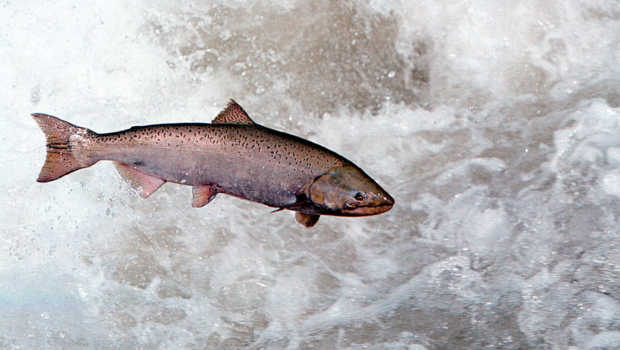 The fish escaped from a local Salmon farm and swam into a nearby canal.
Fishermen in Twizel are taking advantage of the opportunity, catching as many of the fish as possible.
However, many of them breaching regulations.
Fishing rules state that fishermen are not allowed to take more than two salmon each day, over 500 millimetres in length.
The escaped fish were due for harvest later this year so were about three kilograms.
Fish and Game New Zealand encouraged people to try their luck catching one of salmon, but warned people who took more than their share could face criminal charges.