A Russian TV news broadcast has introduced a robot presenter for some of its bulletins.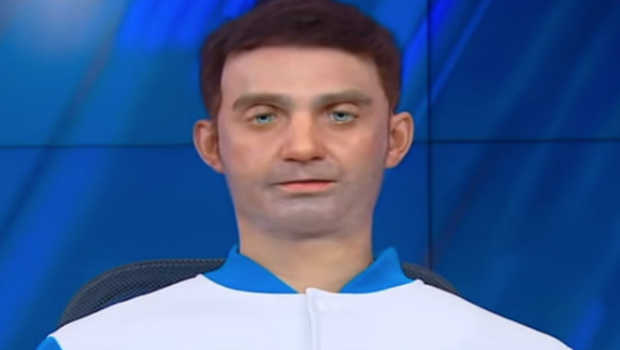 The robot is called 'Alex' and was developed by Promobot in the city of Perm.
'Alex' has already caused a stir, with some viewers complaining about his appearance.
At the moment, the robot can only move its facial features and neck. However, the final robot will have fully mobile limbs as well.
Production of the robot began in 2017 and should be fully complete later this year.
Developers said Alex had cost around $50,000NZD to develop and that it had received orders for 12 more humanoids.