Russian news channel RT has accidentally labelled New Zealand as Japan during a new show.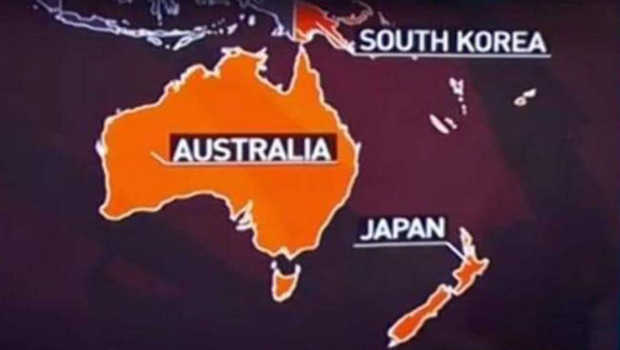 The company has since apologised. They also named Papua New Guinea as "South Korea" in an embarrassing southern hemisphere mix-up.
The mistake came in a news article produced by their US branch. The article was about new missile bases in the Pacific.
The news segment aired on 15 August, and has since been corrected in the online version.
As yet New Zealand Prime Minister Jacinda Ardern has not commented on the mix-up. However, last year she did take part in a humourous ad highlighting how New Zealand has often been left off maps.