Prince William, his wife Catherine and baby George have arrived in New Zealand.
The royal family arrived at 11am this morning and were immediately formally welcomed at Government House.
The formal welcome included a ceremonial greeting on the front lawn by kapa haka groups from the Defence Force and local school children.
A 21-gun salute marked the welcome, as the band played God Save the Queen and New Zealand's national anthem.
The family will be based at  Government House in Wellington for the majority of their time in New Zealand.
The Duke and Duchess of Cambridge are in the country for nine days and will visit centres around the country.
The couple's next official engagement will be at Government House on Wednesday where a group from Plunket and a group of parents with their own 8-month-old children will meet Catherine and baby George.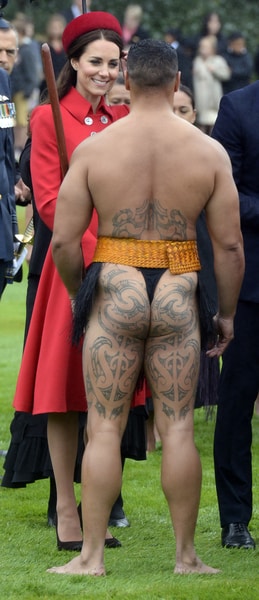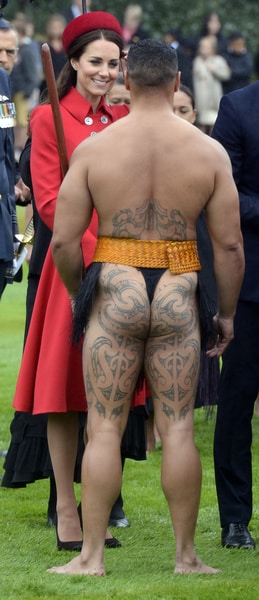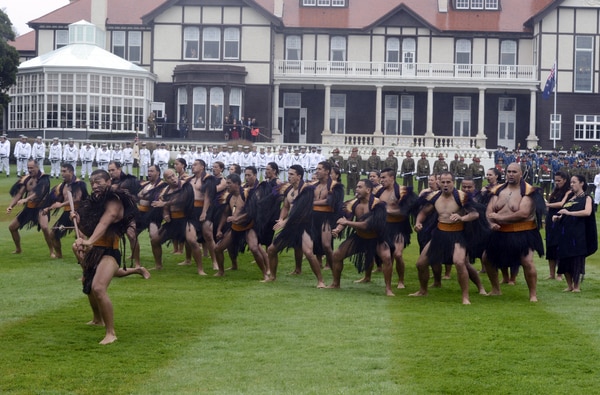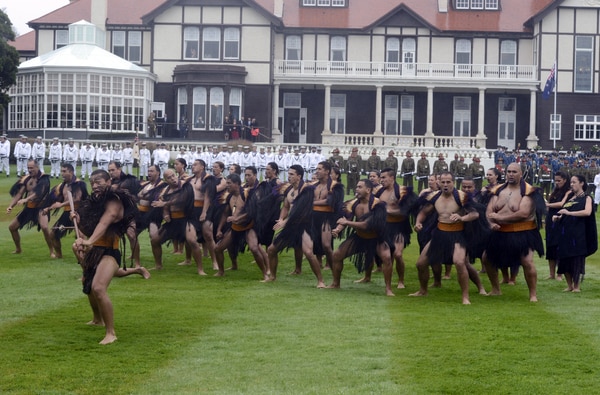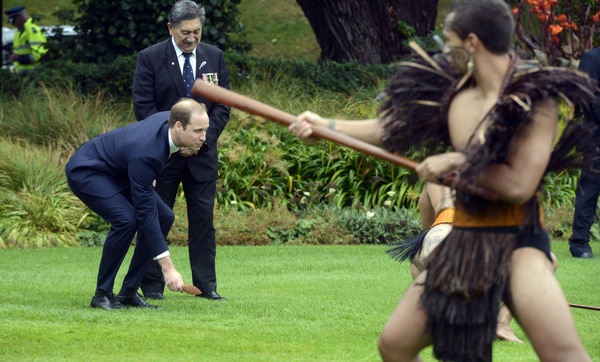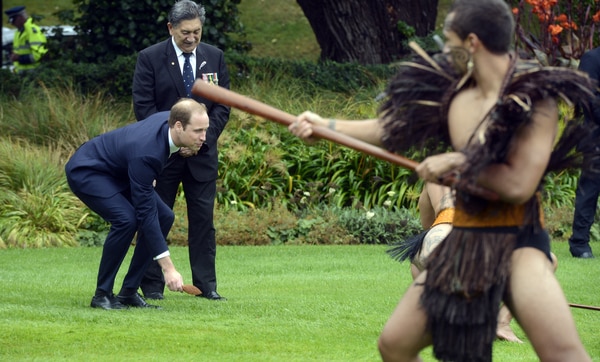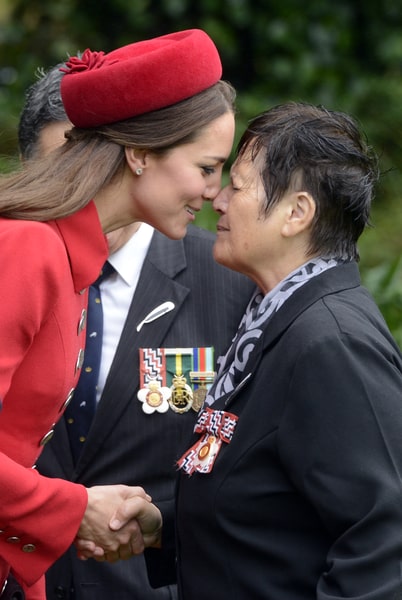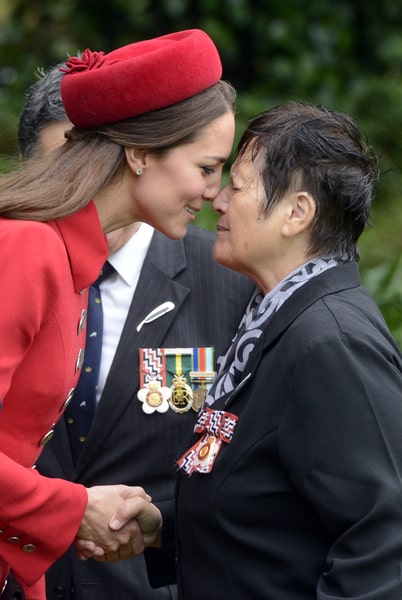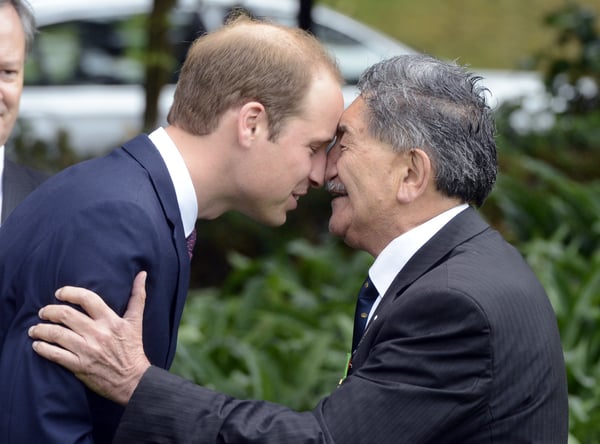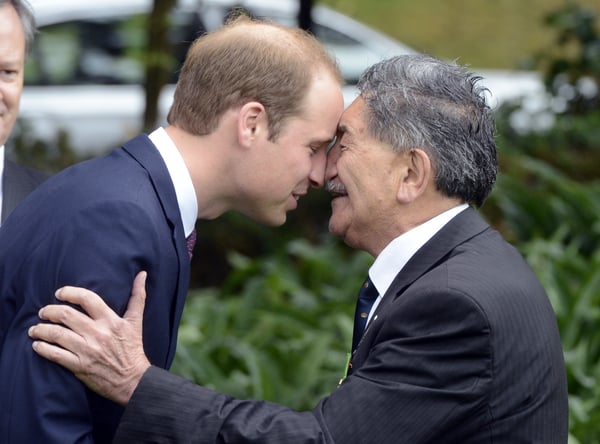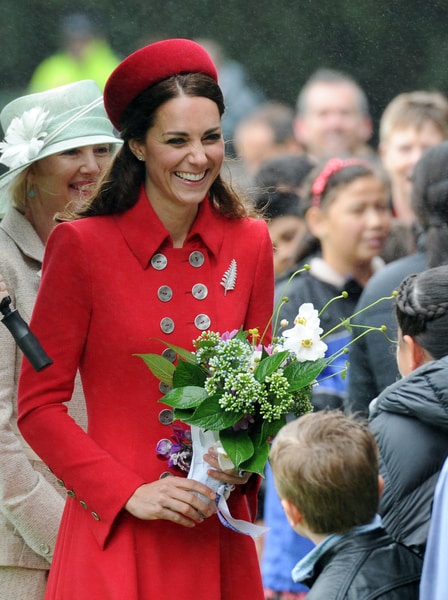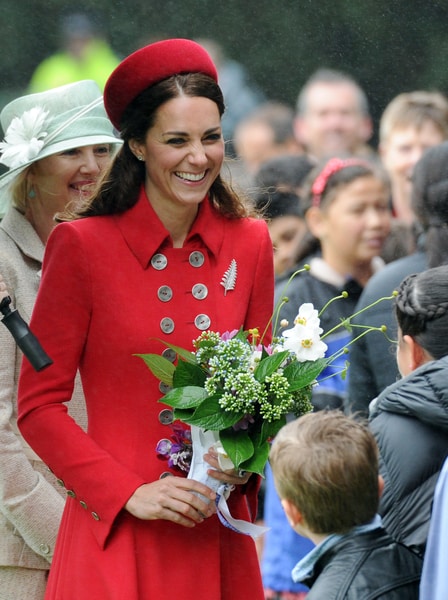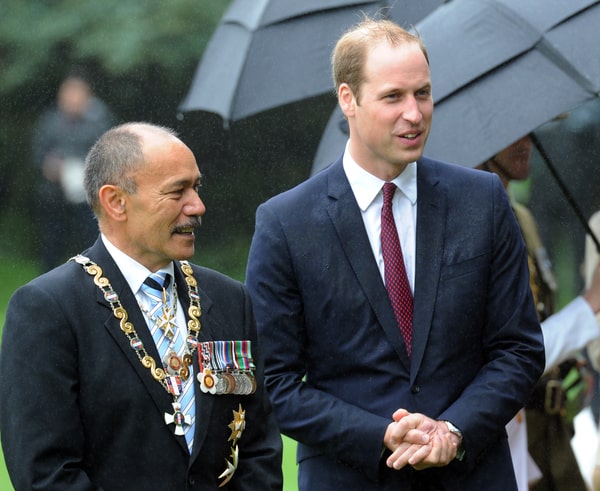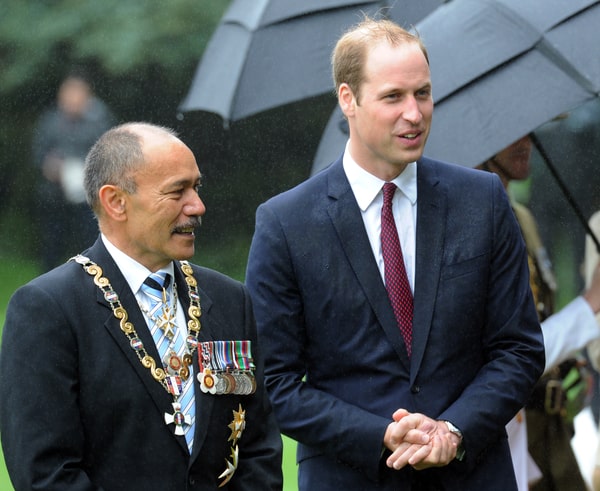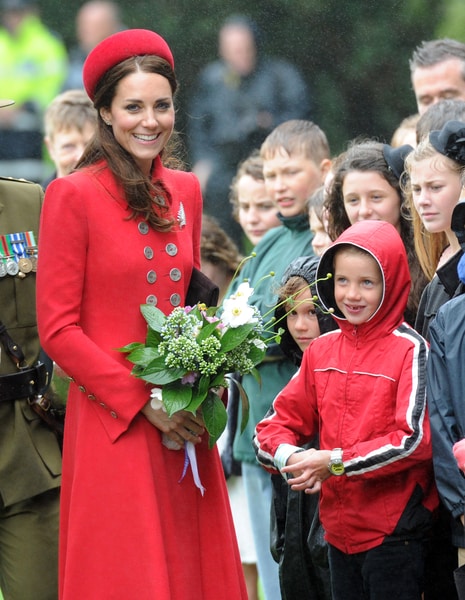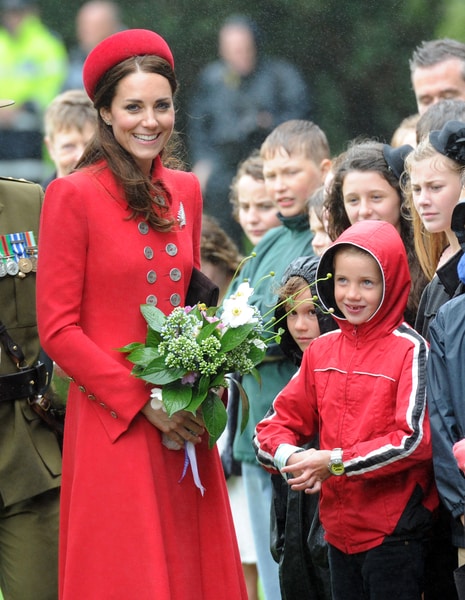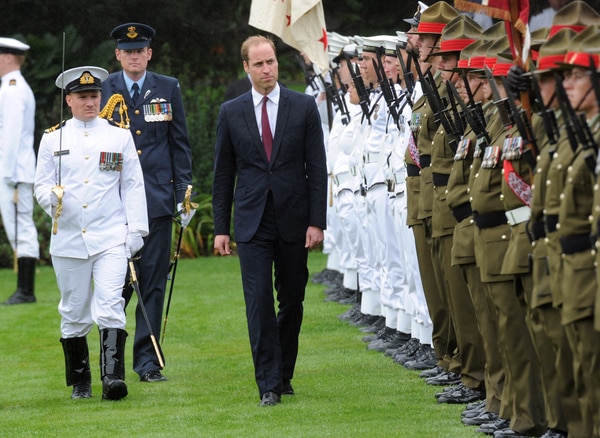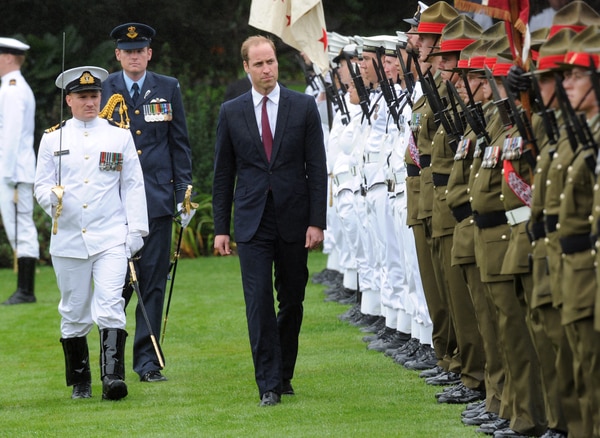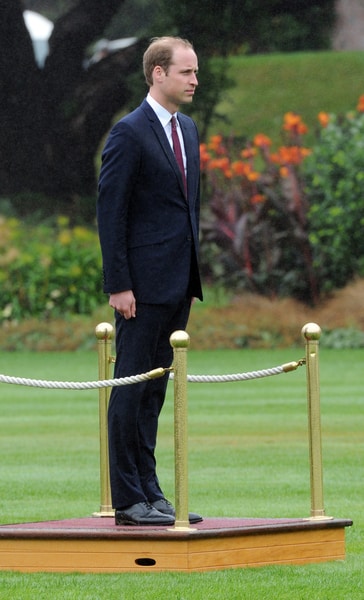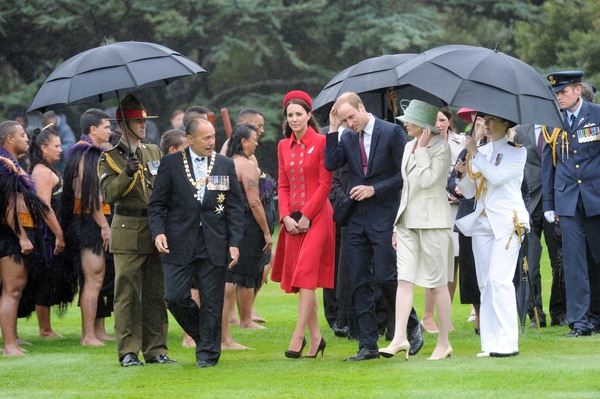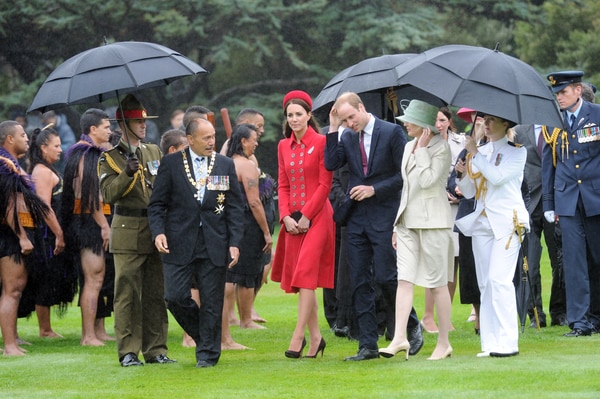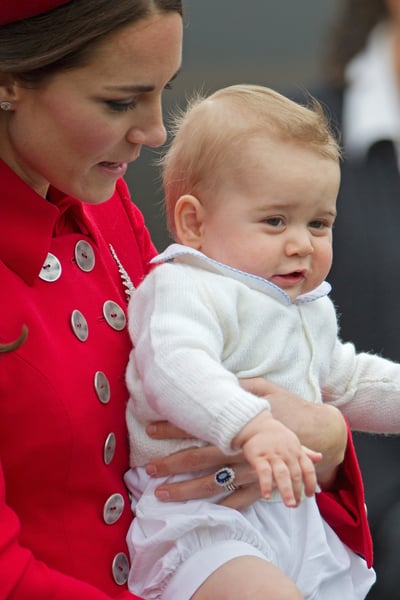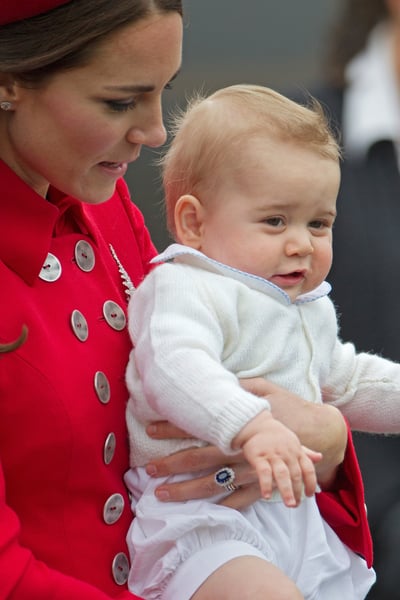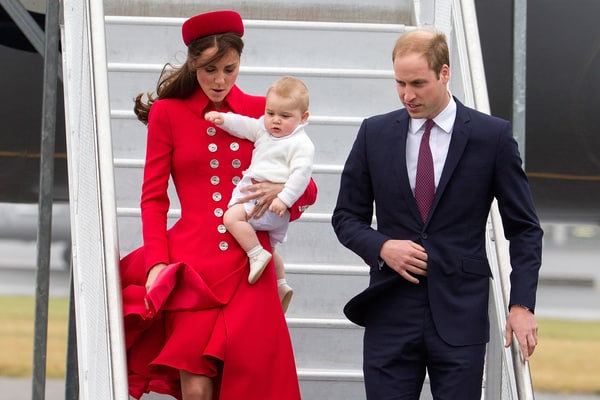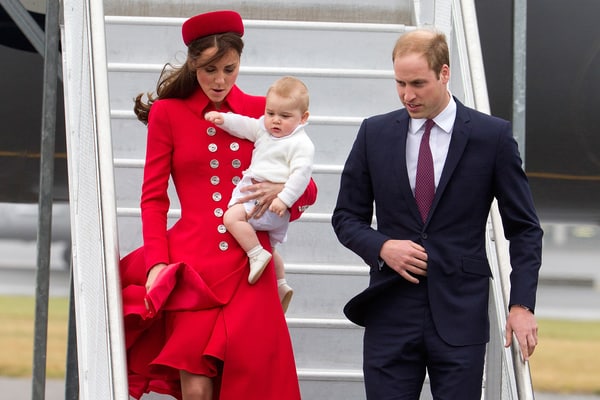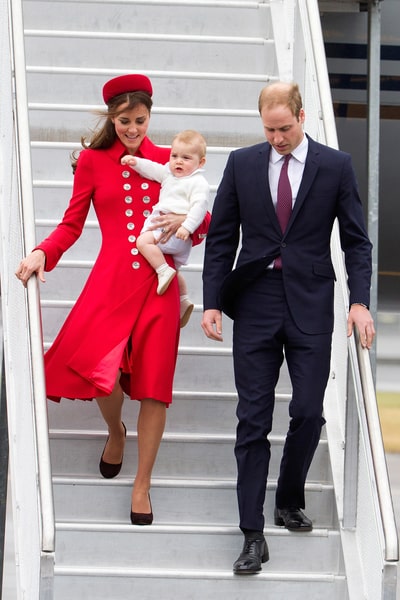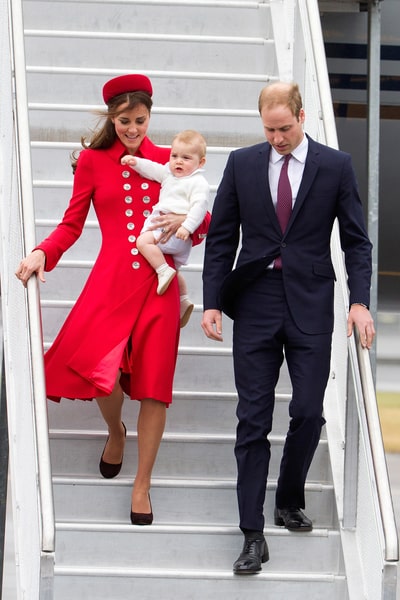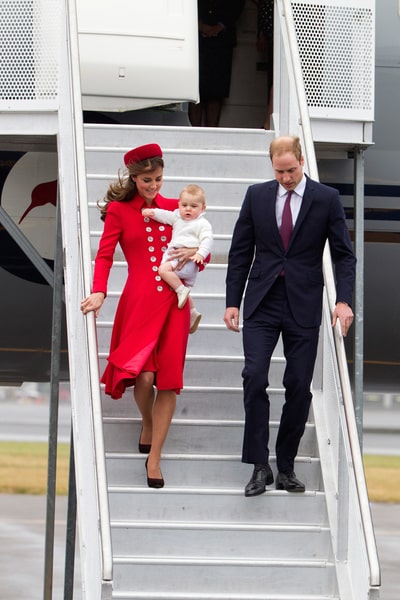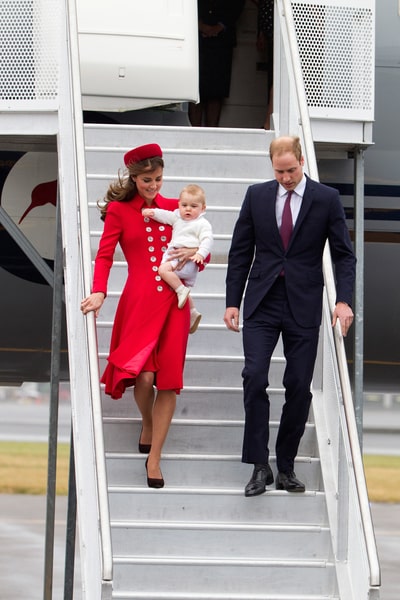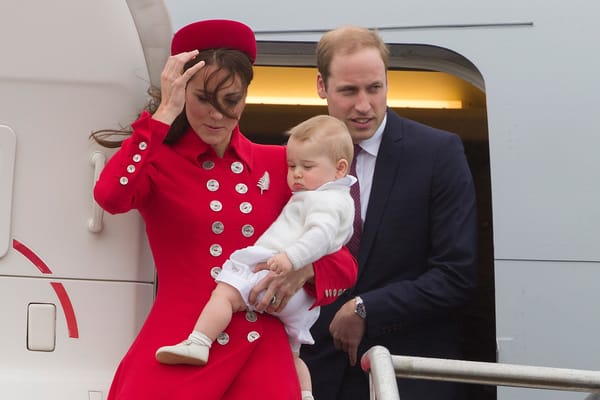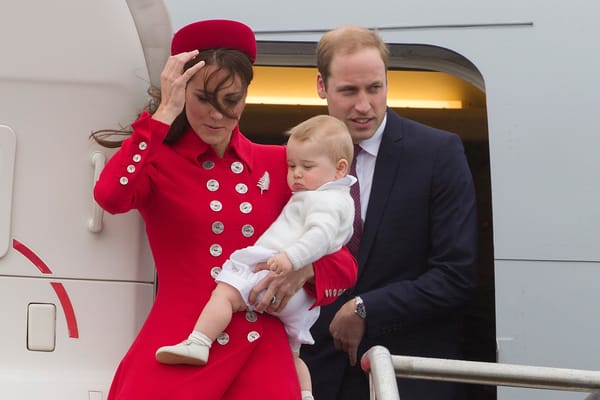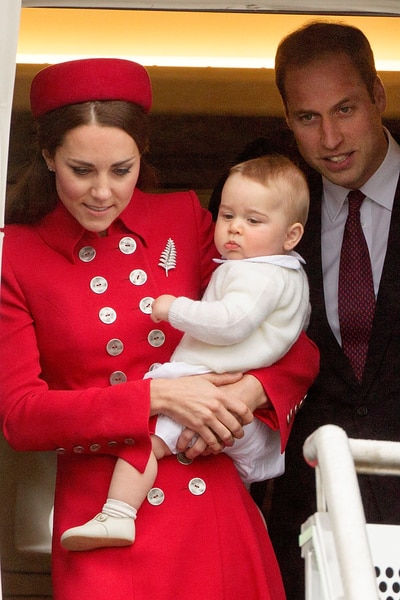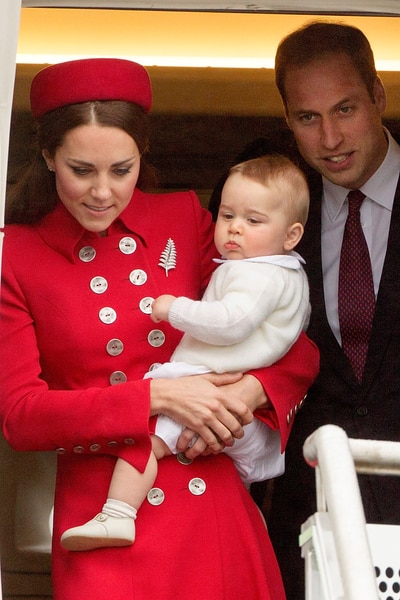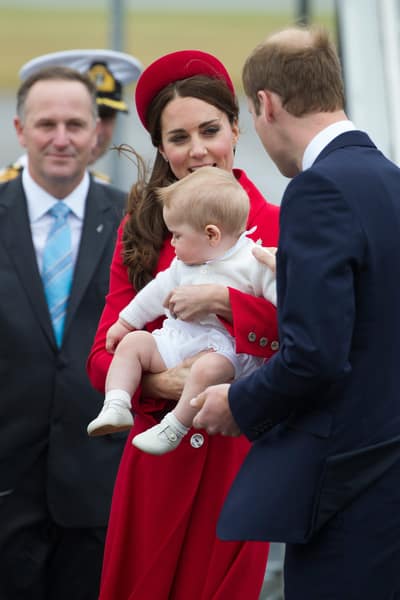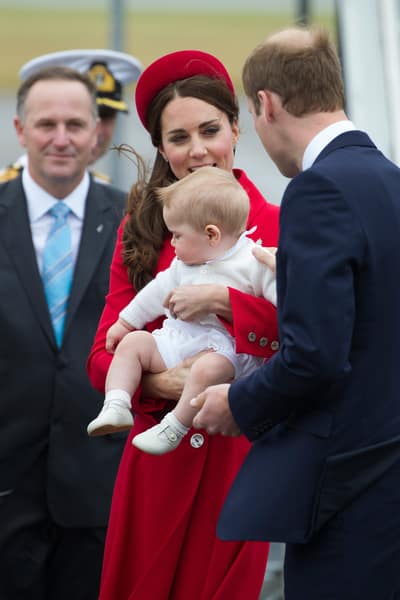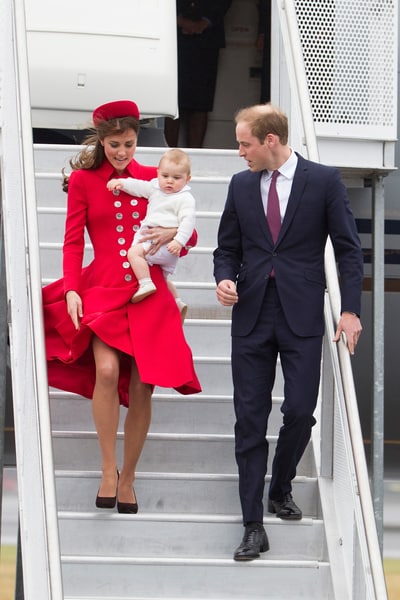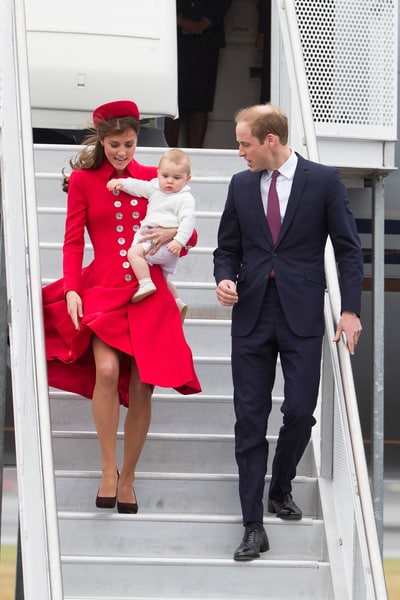 Article written by  Editor










'