The top 100 rarest trainers in the world have been bought by a very keen shoe connector.
Miles Nadal bought 99 of the 100 pairs for $850,000, which is around $1.2million NZ dollars, in a private sale last week.
He plans to display the trainers at his private museum in Toronto in Canada.
But what do some of the most expensive trainers in the world look like?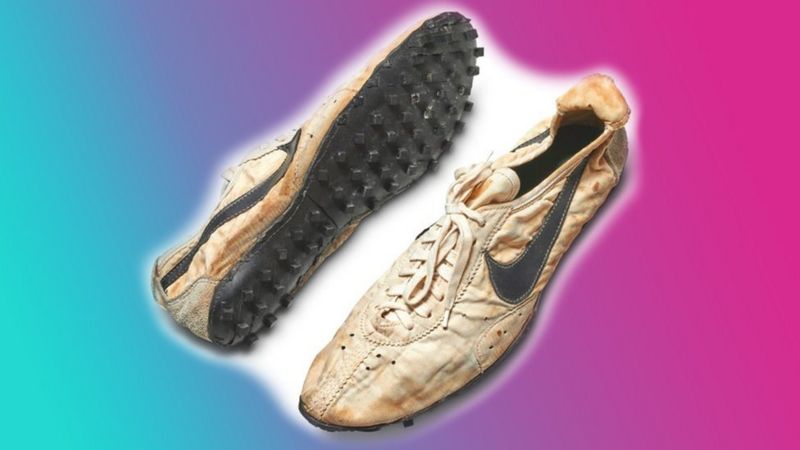 Up for grabs at the auction was a super rare 1972 Nike Moon Shoe.
Designed by Nike co-founder Bill Bowerman, these shoes were created for the 1972 Olympic Trials. There were only ever 12 pairs made.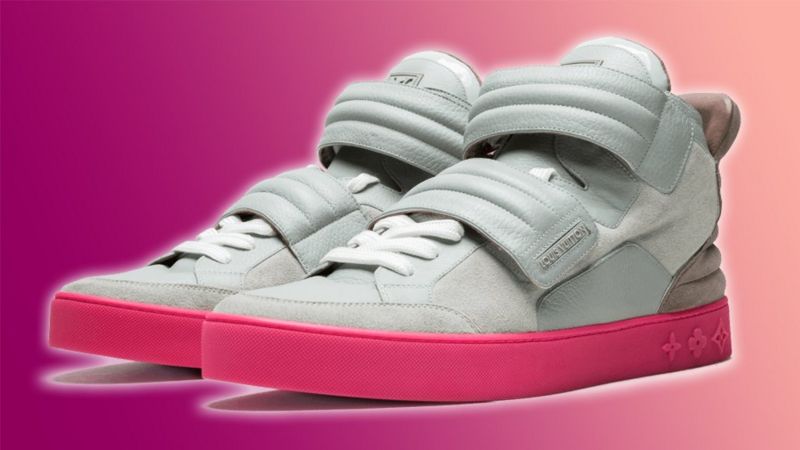 These shoes are Louis Vuitton Kanye West x Louis Vuitton trainers, in grey and pink.
The shoes are worth around $50,000 NZD!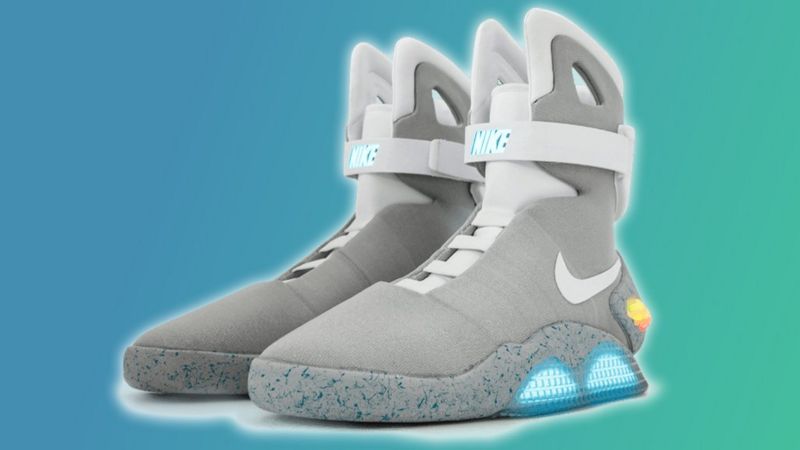 These shoes were based on the trainers from the iconic movie 'Back to the Future Part II'
Their price tag is closely followed by the iconic Nike Air Mag, valued at around $30,000 NZD. Created in 2011 with only 1,500 pairs ever made.