The third annual Quidditch tournament thas taken place in Christchurch.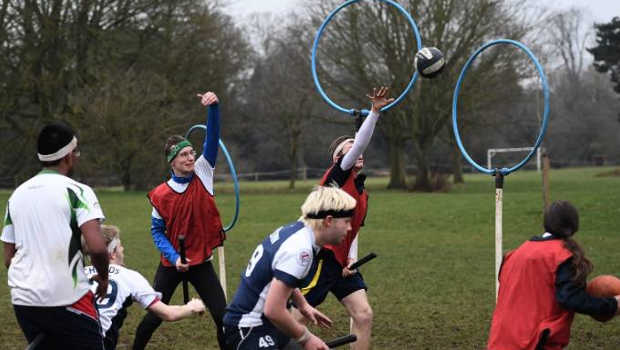 Quidditch is a Harry Potter-inspired sport that combines rugby, dodgeball and tag. It has attracted 20,000 players from more than 30 countries since 2014.
The annual International New Zealand Quidditch Camp and tournament was organised by the Quidditch Association of New Zealand (QuANZ).
It is the only full contact, mixed gender sport in the world – with a kids quidditch, or "Kidditch" option for players under 16.
The top New Zealand team is known as the Black Brooms. They travelled to the World Cup in Italy last June.