New Zealand has remembered a number of legends in this year's Queen's Birthday honours.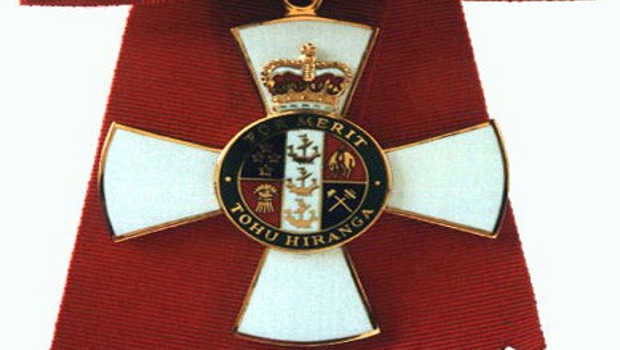 This year's list includes 183 extraordinary New Zealanders who have shaped our country.
This year the list includes seven new knights and dames: Yvette Corlett, Roger Hall, Graham Lowe, Areta Koopu, Fran Walsh, Dr Susan Bagshaw and Paul Adams.
Many of those on this year's list is notable for their work in the non-profit sector, with 88 spots going to those who've dedicated themselves to the community, voluntary and local services.
Dame Yvette, who won the long jump in Helsinki in 1952, died at the age of 89 on 13 April, shortly after being told she would be receiving the honour.
Another notable recipient was Dame Areta Koopu. She is recognised for three decades of service to Māori and the wider public, including through the Māori Women's Welfare League, Waitangi Tribunal and New Zealand Māori Council.
She had a simple message for those following in her footsteps.
"Carry on learning our language, it's so good – and I need you to know our world and not leave it behind.
How are the Honours made?
Anyone can nominate someone for an appointment or award under New Zealand's honours system.
The final decisions are made by the 12-person Cabinet Appointments and Honours Committee, which is chaired by Prime Minister Jacinda Ardern.