The Queen is reportedly giving up driving on public roads.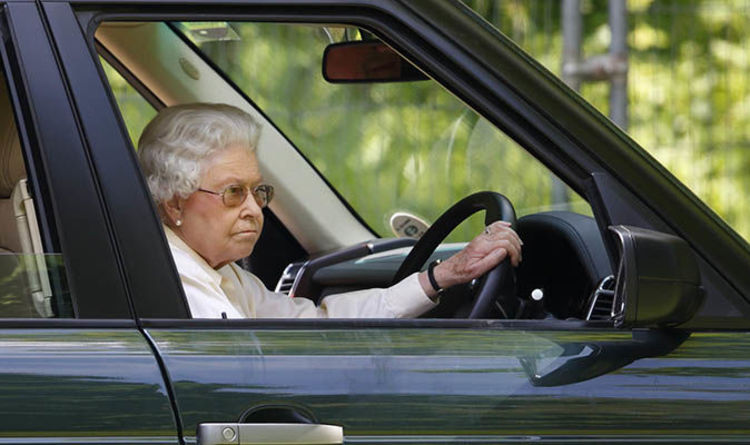 The news comes following the Prince Philip's car crash two months ago.
Her Majesty is the only person in the UK allowed to drive without a licence.
However, she has agreed to stop driving on the advice of her security team, according reports out of the UK.
From now on the Queen will be chauffeured on public roads.
The Queen, who turns 93 this month, was a keen driver.
Her car collection is estimated to be worth upwards of $NZD18 million, with the royal favouring up-market brands like Land Rover, Range Rover, Bentley and Jaguar.
The Queen has never had to take a driving test and is able to drive without a number plate.