The Queen has celebrated her 93rd birthday, which this year coincides with Easter Sunday.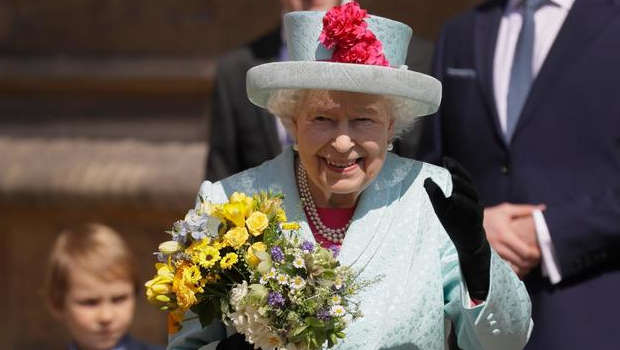 Elizabeth II, who is head of the Church of England was born on the 21st April 1926.
The Queen has a second birthday, her official one, which she marks on the second Saturday in June.
Her June birthday is commemorated around the Commonwealth and in the United Kingdom.
The Queen traditionally spends a month-long residence at Windsor Castle, known as Easter Court, each year.