Russian President, Vladimir Putin, has celebrated 20 years of leading Russia.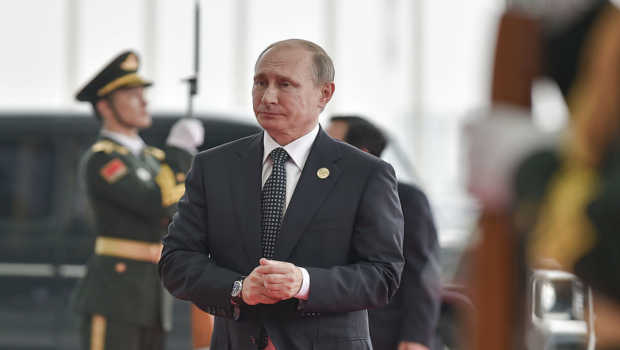 In the 20 years, Putin has been both the Prime Minister and the President of Russia.
However, Putin's approval rating has dropped due to a stalling economy and declining living standards.
He is currently 66 years old and could be in power until 2024. He would then have to step down from his role.