Leaders of the main children's sport in New Zealand are combining to ensure kids enjoy their sport.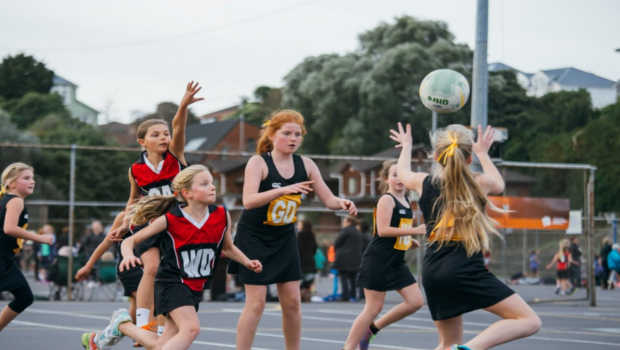 Sport NZ, New Zealand Cricket, NZ Football, Hockey NZ, Netball NZ and New Zealand Rugby have all signed a statement to make significant changes to children's sport.
They believe too much pressure is being put on children when they play sport. There are around 600,000 young Kiwis who play one of the five sports each week.
Their aims of the agreement include:
Ensuring all young people have a quality experience while playing sport, regardless of their skill level
Changing the attitudes and behaviours of coaches, administrators and parents who are involved in youth sport
Changing competition structures and opportunities for player development
Reviewing the way talent is identified in teenagers to make sure development opportunities are available to more young people
Supporting young people to play multiple sports
Raising awareness of the dangers of overtraining and overloading
The organisations will launch a marketing campaign in 2020 that will raise awareness of these issues among parents, coaches and administrators.