Prince Harry has called for a ban on Fortnite.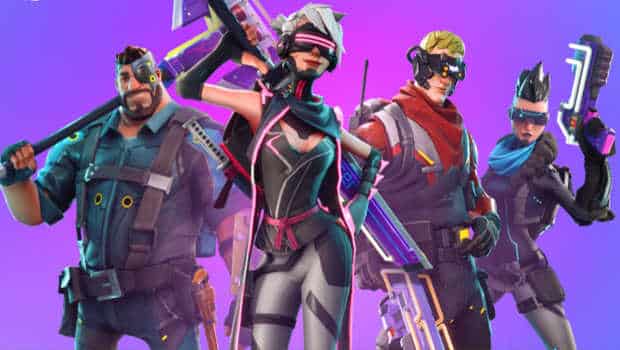 At an event at a YMCA in west London. Harry, the Duke of Sussex, said "that game shouldn't be allowed. Where is the benefit of having it in your household?"
The young royal says that the survival game beloved by teenagers around the world, was "created to addict".
He added that social media was "more addictive than alcohol and drugs".
His words add to a growing debate among health workers, governments and lobby groups about whether gaming can be harmful to health.
What is Fortnite?
The computer game has one goal – survive for as long as possible in the virtual world.
Each game has a total of 99 other players with the same goals and lasts around 20 minutes.
Currently, the site has 200 million registered players worldwide. It is free to download, but players can spend money on in-game purchases.
Players can play alone, as part of a four-person squad or a 20-member team, either with friends or people they do not know.